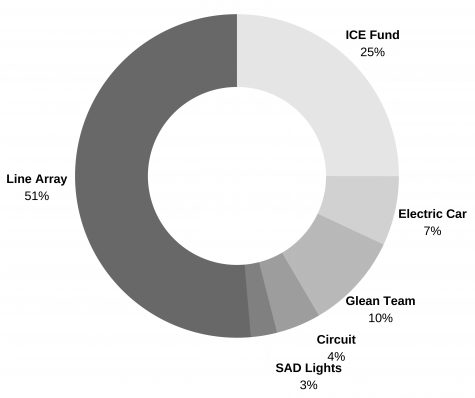 Lindsey Brodeck, Staff Reporter

March 9, 2017

Filed under Front Page Slideshow, NEWS
Six project proposals on campus have been slated to receive funding from the ASWC Savings Fund. In the last five years, the fund has accumulated $104,000 available for grants. Mitchell Cutter, the chair of ASWC's Finance Committee, decided to open up the funds to campus. "We're looking for a...
November 5, 2015

Filed under A&E, Front Page Slideshow
"But that is where I discovered that there is a simple and very satisfying joy in scaring the pants off of your friends and neighbors."
Read more »
POLLS
Loading ...
SPORTS SCORES
Sunday, April 16

Men's tennis

Whitman College 8 - Pacific University 1

Saturday, April 15

Baseball

Whitman College 2 - Linfield 7

Saturday, April 15

Baseball

Whitman College 1 - Linfield 4

Saturday, April 15

Women's lacrosse

Whitman College 15 - Linfield 5

Saturday, April 15

Men's tennis

Whitman College 9 - George Fox University 0

Friday, April 14

Baseball

Whitman College 3 - Linfield 12

Friday, April 14

Women's lacrosse

Whitman College 16 - University of Puget Sound 5

Sunday, April 9

Women's tennis

Whitman College 8 - Pacific Lutheran University 1

Saturday, April 8

Women's tennis

Whitman College 9 - University of Puget Sound 0

Monday, March 27

Baseball

Whitman College 3 - No. 18 Pacific Lutheran University 10