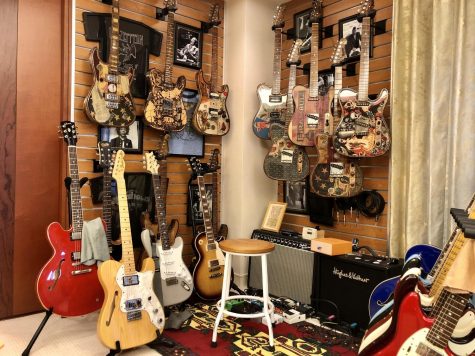 Tate Cadang, Staff Reporter

September 24, 2020
Varsity athletes are often associated with their respective sport, but their peers often forget that they have a life outside of the athletic bubble. Many athletes spend their free time on hobbies and other extracurricular activities just like every other student. This includes playing other sports,...
Harry Kelso, Columnist

October 22, 2017
Maybe you shouldn't be true to who you are. When someone says you're wonderful the way you are or to never change, it sounds uplifting. It's a confirmation that someone finds us valuable, that we're purposeful. Purpose is what drives us to forge ahead in life. And it seems like we all have a...