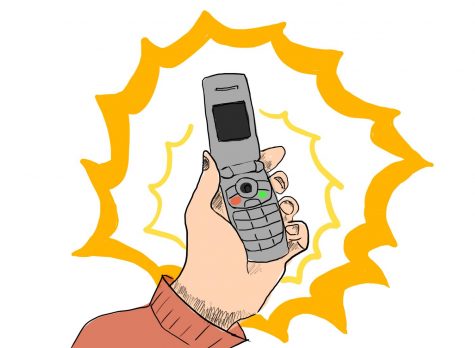 Ann Karneus, Aroused

November 7, 2019
Although technology in the digital age provides us with instantaneous connections and a wealth of information, the sheer volume of these resources can lead to a life full of distractions.  Sophomore Josh Frederickson is combatting this dilemma by deciding to give up his silver iPhone X for a sleek Mo...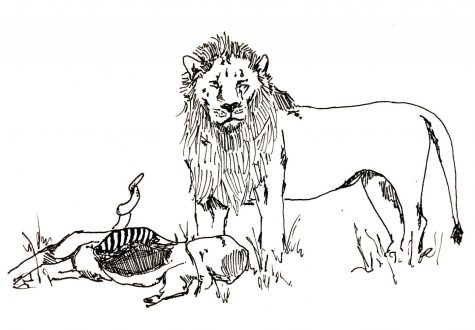 Nikolaus Kennelly, Columnist

October 4, 2017
We humans crave the anxieties of the Savanna. To engage in a standoff with a hungry lion over an antelope carcass is a dream many of us secretly harbor. The rush of leading a life on the edge, where only the essentials matter, is shared almost universally by those who play boardgames, watch TV shows...
Loading ...
Trinity University (Texas)

5

Feb 16 /