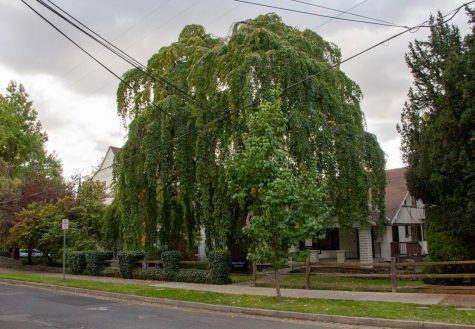 Emma Fletcher-Frazer, News Editor

October 1, 2019
Residence Life 2.0, a housing committee filled with students, faculty and staff, is currently working on the design stage of on-campus housing for juniors and seniors. The new housing proposal was formed with concerns over decreased availability as well as the separation of junior and senior housing, t...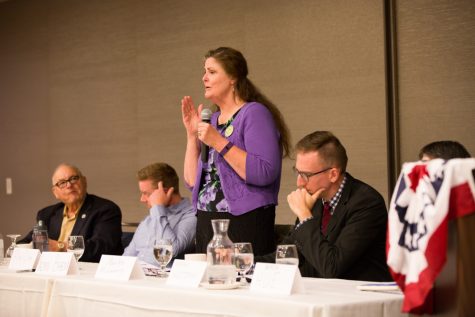 Kate Grumbles, News Editor

October 19, 2017
This Friday, Oct. 20, ballots go out for the election of three city council seats in Walla Walla county. The six candidates running for these seats have been reaching out to the community through various public forums. For each of the three open seats, there are two candidates left running after a primary...
Loading ...
Trinity University (Texas)

5

Feb 16 /