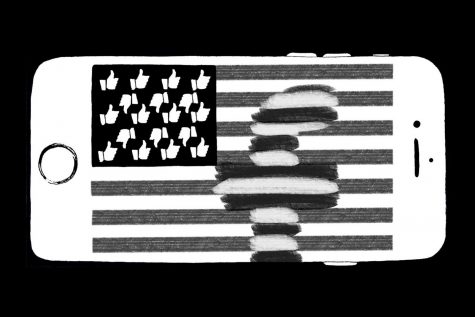 Mat Chapin, Columnist

November 7, 2019
In the past couple of weeks, Mark Zuckerberg has come under increasing scrutiny for Facebook's policy concerning false and un-fact checked political advertising. In what seems to be a response to right-wing criticism of bias, Facebook has announced that it will allow the Trump campaign to pay for u...
Peggy Li, Opinion Editor

February 16, 2017
In childhood, it started with the commercials on all of our favorite TV channels, but as we've gotten older, advertisements have morphed and adapted with us and to us. Lately, no matter where you're trying to go, you're being sold something. Instagram has started its sponsored posts, with man...
Loading ...
Trinity University (Texas)

5

Feb 16 /