Club cycling: A history of community and success
Club cycling at Whitman has been characterized by its fusion of competition and relaxed environment.
The club cycling team at Whitman was founded by a trio of students in 2001. After riding together for a while on an impromptu basis and sensing interest around the college, they decided to create a formal club team and ask for funding from the college. According to co-founder, and 2004 alum, Michael Wise, the initiative to found the club was very much part of a logical progression.
"It was sort of just a practical matter, we needed to have an official club to compete," Wise said. "We put together the paperwork, ironed on letters to these blank Performance cycling jerseys that we ordered at the last minute and then just started racing."
Looking back, the team's informal start might not have foreshadowed the powerhouse they would grow to become. The club quickly grew and found success, making its first trip to collegiate road cycling nationals in 2004. This was the first of many successful trips, as they would go on to win 16 various team national titles over the next nine years, including two in the women's overall category (2006, 2007).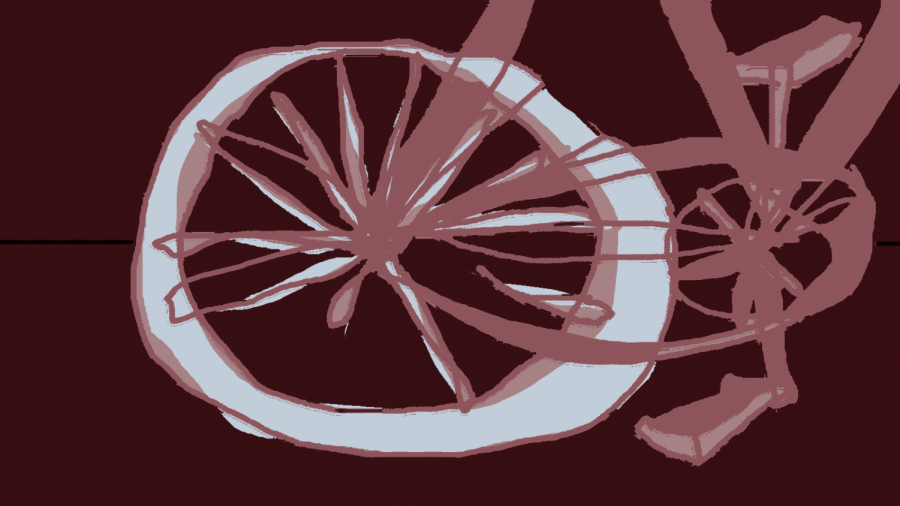 Individual success has also come to characterize the team as they have graduated several individual national champions, professional cyclists and even an Olympian.
Wise attributes the team's exponential growth and success to several factors including; the club's relationship with the Walla Walla cycling community, Walla Walla being somewhat of a cycling paradise and an abundance of talented endurance athletes transferring over from other teams on campus for the spring season.
"(We would) find people with (raw endurance sport) talent, get them on a bike and get them training in Walla Walla, which is geographically the perfect place to ride," Wise said. "We had a lot of people, women in particular, who were really fast, that just crossed over from the cross country ski team."
The team also included many members of the women's swim team.
For Teddy Larkin, a 2019 graduate and former member of the team, the cycling team and its success played a part in convincing him to attend Whitman.
"The opportunity to race bikes and be part of a team was really attractive," Larkin said.
However, although the opportunity to compete and succeed drew him in, he found that the community the team created was what made him stay.
"(The community) was really supportive, inclusive and encouraged growth as a racer, as a team member and as a person in general," Larkin said. "You could get out whatever you put in. Just because you were on the team didn't mean you wanted to go to nationals, it could just mean you wanted to hang out with friends on bikes"
Erin Tyler, a senior and current member of the team expressed a similar sentiment.
"A lot of the people that are involved are welcoming and super excited to share their knowledge. There are a lot of people that are serious, people on the team are fast, but everyone is also super silly." Tyler said. "Most of it doesn't have to do with the actual riding bikes stuff."
Even Wise admits that although seeing the team grow and succeed was edifying, the team was always about more than winning national championships.