Sunshine and Sports: Summer as a Varsity Athlete
With the Wallas finally heating up and spring-itis kicking in for Whitties, everybody seems ready for May 14. However, while the summer might be a time for recuperation for some students, this is not necessarily the case for athletes. This week, The Wire spoke with several varsity athletes to talk about their summer schedule. Holly Chan is a first-year intended Biology major on the women's soccer team. Julia Hess is an undeclared first-year on the women's cross country team. Travis Craven is a junior on the men's baseball team majoring in Biology as well.
The women's soccer team will leave Aug. 13 for England on a preseason trip. "We are staying at the University of Bath England for preseason training, and are in the process of scheduling three games. We are looking at a couple of off days for some local history type trips. We will return to the United States on August 27," stated Coach Washington, the newly appointed women's soccer coach.
For cross country, the summer is also an important time for honing their fitness level. "It's when we form the aerobic base that we build on throughout the season. The first part of the summer is just building mileage and then workouts are added in a few days a week. The summer is when many of us run the most mileage out of the year because you often have more time. Summer training is very individual though, we each come up with an individual plan with our coach, Scott Shields," said Hess.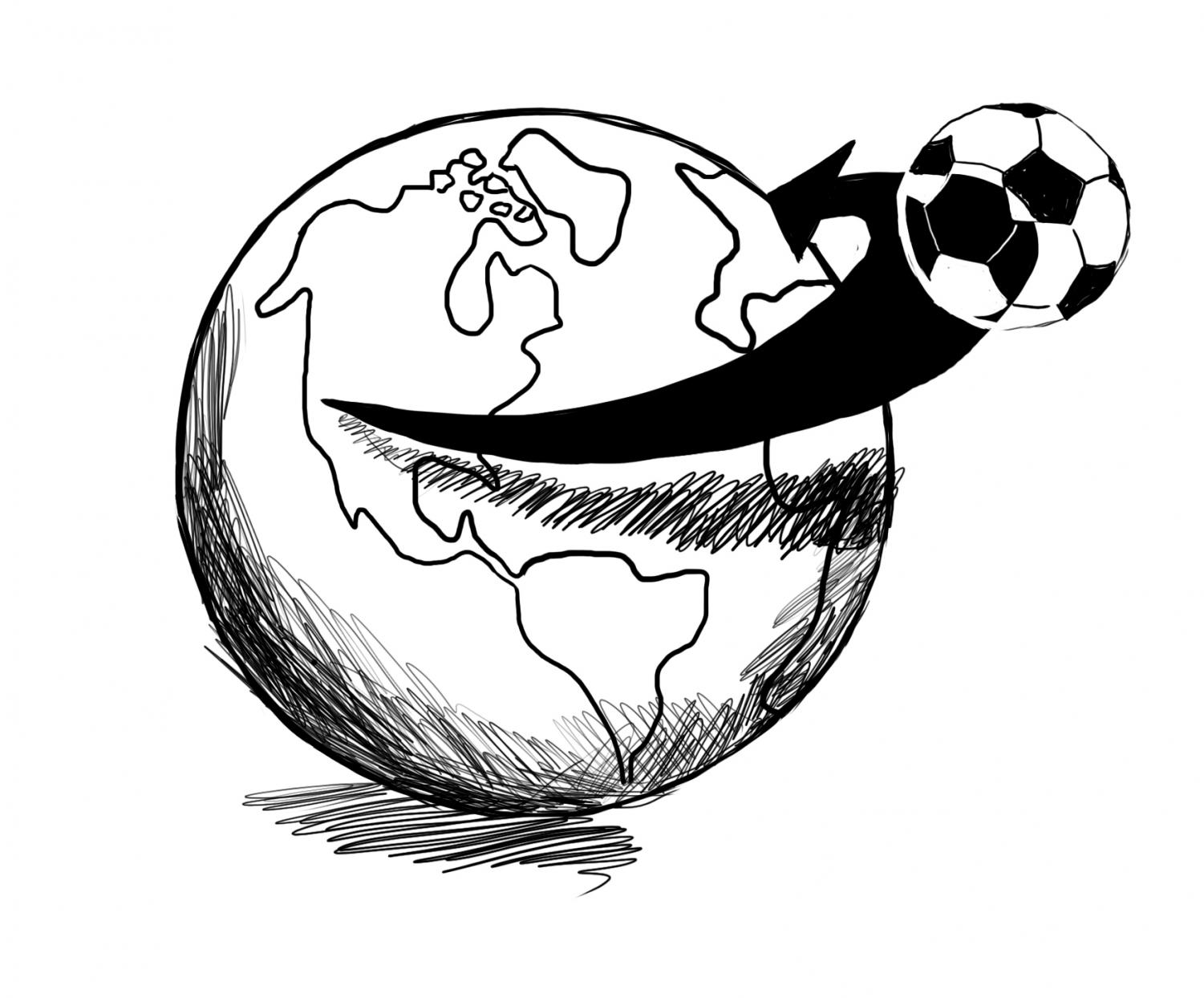 In addition to a formalized training program for the summer, the cross-country team also has formal mechanisms in place to hold each other accountable in such an individualized training time.
"We send weekly emails to the rest of the women's XC team giving updates on our training and our lives in general. Summer training can be lonely if you are running alone everyday, so this is a nice way to still feel like part of a team," said Hess.
For baseball, the summer is also a very individualized training time. "Most baseball players spend their summers either playing in a Summer League for two months or doing individual training at facilities in the hometown. In addition, a lot of players will try to pair their baseball with either an internship, shadowing or senior research… most guys play on different teams in different leagues so we really do not cross paths too much over the summer," said Craven.
Hess and Craven are both looking forward to working on their sport this summer.
"I look forward to doing lots of trail running this summer and running with friends from home," said Hess.
Craven plans on focusing his efforts in baseball and in the classroom. "Personally, I am looking forward to doing my research in the biology labs while playing baseball for the Walla Walla Sweets of the West Coast League. Our schedule consists of approximately 65 games over 10 weeks. I am really looking forward to representing Whitman and the Walla Walla community as a local player on a team that recruits players from colleges all across the country," said Craven. "I'm excited to get to play my home games for the Sweets at Whitman's home field in front of the Walla Walla community."