Senior Athletes: What are you doing after college?
Maegen Martin, Staff Reporter
May 3, 2019
As a student-athlete, a majority of one's time is dedicated to their sport and academics. There is not a lot of down time for an individual, especially during their respective seasons. The opportunity to continue one's athletic career at the collegiate level, regardless of division or level, is an athlete's dream they hope to continue for four more years after high school. Here at Whitman, the academic demands while trying to balance it with practices and games can be challenging. Being able to manage both is a huge accomplishment especially as a spring semester senior awaiting graduation.
Seniors have been counting down the days until graduation on May 19th. Senior athletes are planning to pursue others dreams post graduation or looking to continue their athletic careers. Volleyball player Codie Conching, lacrosse player Chantal Arnold, and basketball player Jase Harrison share their plans upon graduating from Whitman.
Conching is looking to further her education. "I plan on going back home to Hawai?i to work, shadow and apply for graduate school," said Conching.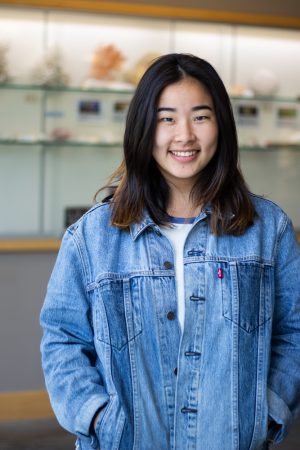 Arnold is planning to move and potentially pursue a job. "My plans after college are to move to Victoria, BC. It is looking like I will be working with an environmental non-profit organization," said Arnold. 
Harrison is considering going overseas to continue his basketball career while going to graduate school, "Right now I'm applying to some graduate schools in England. I'm planning on getting my masters in sports psychology while playing for the University and training to play for a professional team out there," said Harrison.
As these seniors await graduation, they reminisce about what they will miss most about being a college student at Whitman.
Conching, a local girl from the Hawaiian islands, mentions how the weather impacted her college experience, amongst other influential people.
"I am going to miss seeing familiar faces, the athletic community, and the art department! I'll also definitely miss experiencing all four seasons. Not so much winter, but definitely fall and spring," said Conching. 
Arnold is going to miss the team dynamic and perks of Ankeny when the weather is nice. "I am definitely going to miss reading on Ankeny in the sun. I will also miss travelling and hanging out with the team–they are all such amazing women and I am going to miss them so much," said Arnold. 
Harrison talks about going to miss the social life and being a college student-athlete. "My friends.. I'm going to miss not having to be a full on grown adult with a salary," said Harrison. 
While plans post graduation and missing Whitman is sentimental for these seniors, they also shared some advice of their own for underclassmen and soon to be senior athletes.
Conching comments on making the most of your collegiate career.
"I would say definitely cherish every moment you have playing the sport that you love with the people you love. Take advantage of all that athletics can teach you and all of the resources you have access to. Take mental snapshots of your time here because they definitely are "the good ole days" that you'll be talking about when you?re old," said Conching. 
Arnold also comments on seizing the moment as a collegiate student-athlete.
"My advice for underclassmen would be to enjoy their time here, playing and otherwise. It'll go by so fast and there will be crazy moments of busyness and stress but that is when it's important to take a breath and focus on finding the joy," said Arnold.  
Harrison talks about college life outside of sports and using your resources.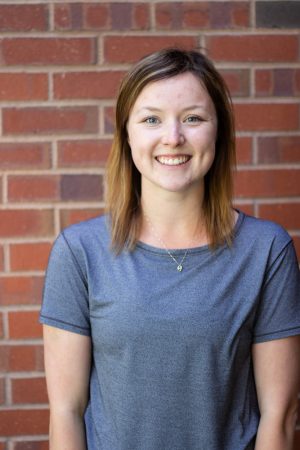 "Keep working hard! When you get to spring semester, enjoy it definitely but also accomplish some things. Look for jobs/internships, have ideas for what you want to do once you graduate. You don't have to stick to it but having plans takes away a lot of the stress of it all. At least for me. Also, use the Student Engagement Center, they can help," said Harrison. 
Theses plans for Conching, Arnold and Harrison post graduation solidifies their next step into pursuing what the world has to offer in their lives after graduating. As athletes, they look back on their athletic career and are thankful for their time here at Whitman. College is definitely a great experience but the best is yet to come. Senior athletes as well as the rest of the senior class are excited for their futures beyond Whitman.