Cycling Team Hosts Race
On April 6-7, the cycling team hosted a race that brought cyclists from many schools within the Northwest Collegiate Cycling Conference — a total of around 150 riders weaved their way through campus and the streets of Walla Walla.
Having low numbers made it hard for the Whitman team to plan the event, participate in it and make sure it went smoothly, so they reached out to campus for volunteers.
"We were so fortunate to have so many amazing and generous volunteers — as a really small team it was kind of a miracle that a bunch of scrappy kids made this all happen, and put on such a big race weekend, and we of course could not have done it without the help of volunteers," said sophomore Erin Tyler.
Each team member had different experiences racing. For some, this was their first collegiate level race. For others, the weekend was one of their last.
"I think this being my first collegiate level cycling race, it was a really good experience. The fields are all much smaller than in high school, so it seems more like a group of people hanging out and your competitors started to feel more like friends," said Anneke Sherry, who raced in high school.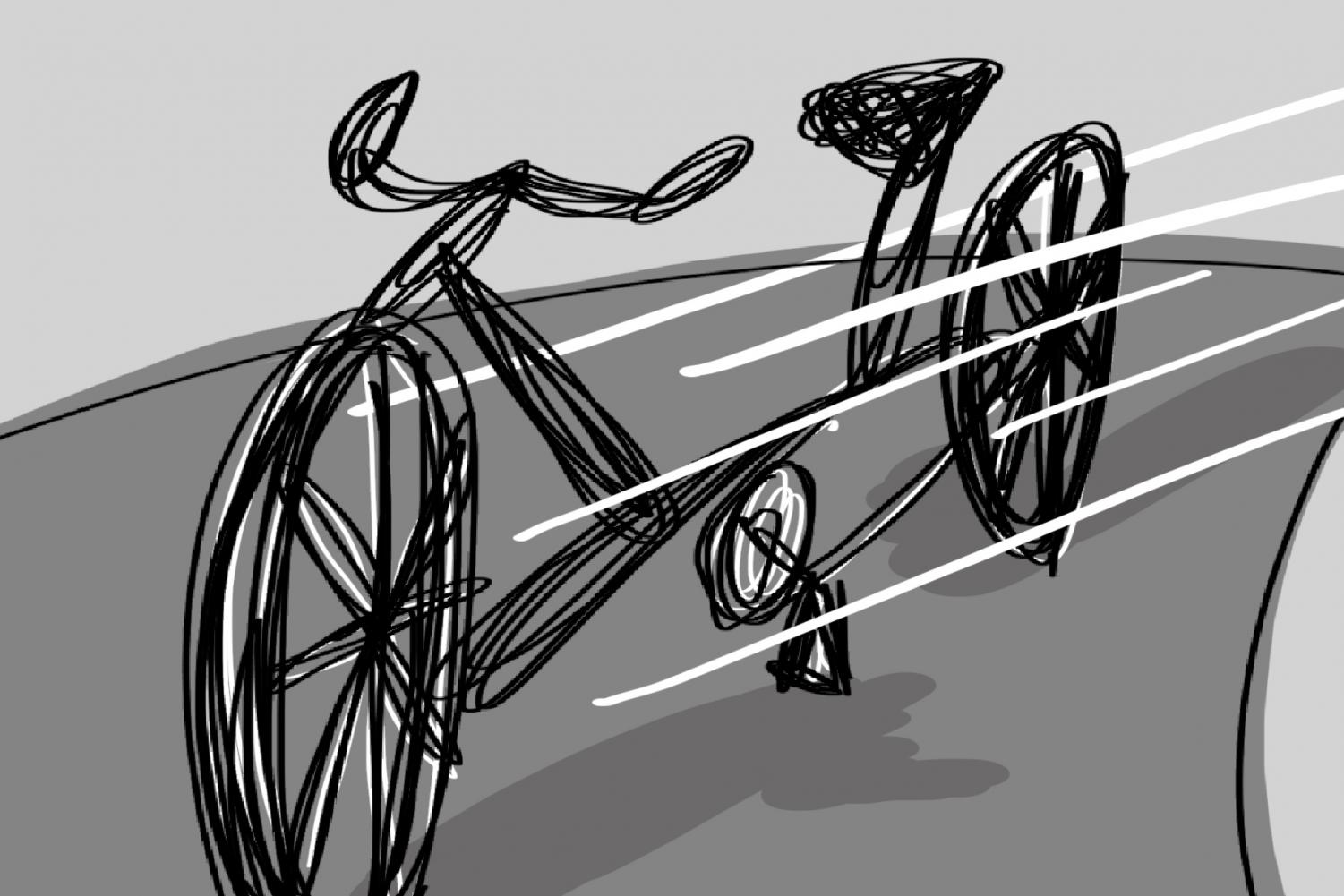 "My tire unfortunately popped two miles into the road race on Saturday so I was unable to finish the race which was pretty upsetting. It was the exact same spot that I dropped a chain last year so it's frustrating to have mechanical [issues] two years in a row and be unable to finish the race," said junior Becca Hoffman.
A thunderstorm on Saturday afternoon forced the races to be called off, for the safety of the riders and volunteers. They resumed on Sunday, where Hoffman was able to pull in a last minute victory in the Criterium race.
"The cycling team has been a really fun way for me to meet and connect with new people I otherwise wouldn't have, and learn a lot about bikes, as well as get out and about in the greater Walla Walla area," said Tyler. "This was a really cool event for the community made possible by the help of the city and the generous folks at Allegro Cyclery, and the Walla Walla and Whitman communities and members of our team. We all worked incredibly hard to organize and implement everything."