Burgers or Nothing: Cleveland Commons Poses Issues for Athletes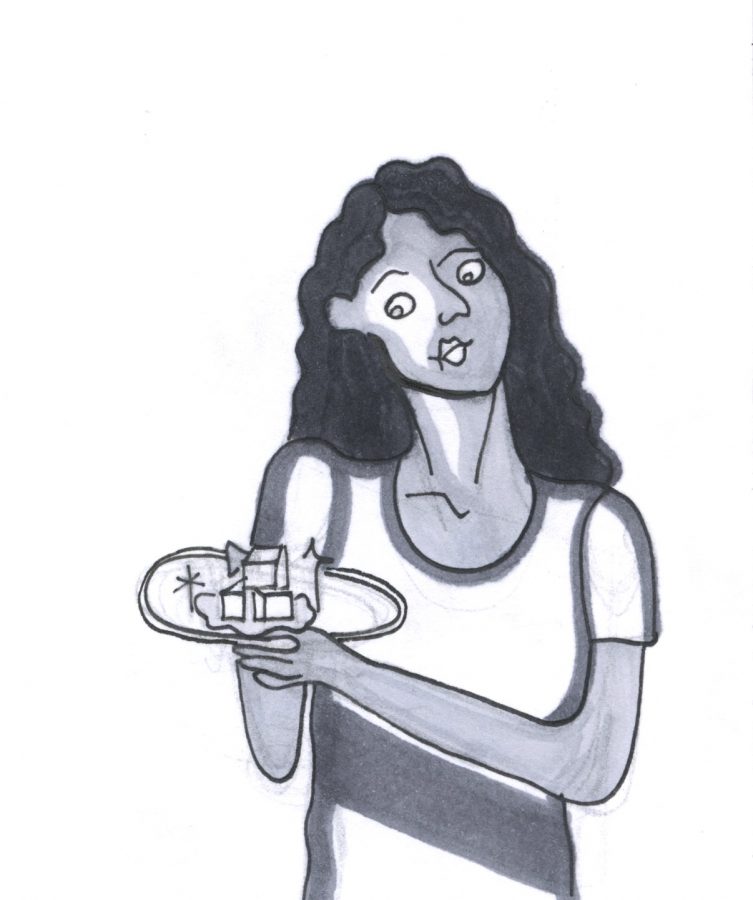 Many varsity athletes have practice during the Cleveland Commons dinner hours, and tiredly trudge into the dining hall to find that their only option is the burger station.
Online, Bon Appétit states that Cleveland dinner hours run from 5 p.m. to 9 p.m. What they don't mention is most of the stations close at 7:30, leaving the grill at the end of the hall the sole meal provider until closing.
Because varsity athletes practice late most days of the week, they are constantly running into this nutritional dilemma.
"Sometimes after practice all I want is a salad loaded with beans and tofu for protein so I can feel satiated throughout the night when I study. However, the option of burgers almost every night makes me feel unhealthy and lethargic. It's definitely a lot of food and I feel like I eat enough, but I'm not getting the proper nutrients I need," said first-year Piper Spencer, a lacrosse goalkeeper.
Though traditional burgers are packed with protein, the fried black bean vegetarian option leaves much to be desired. The build-your-own-burger style of the grill allows athletes to switch up their toppings, but the lack of salad or other healthy options as sides means that they are still not getting a balanced meal for most of the week.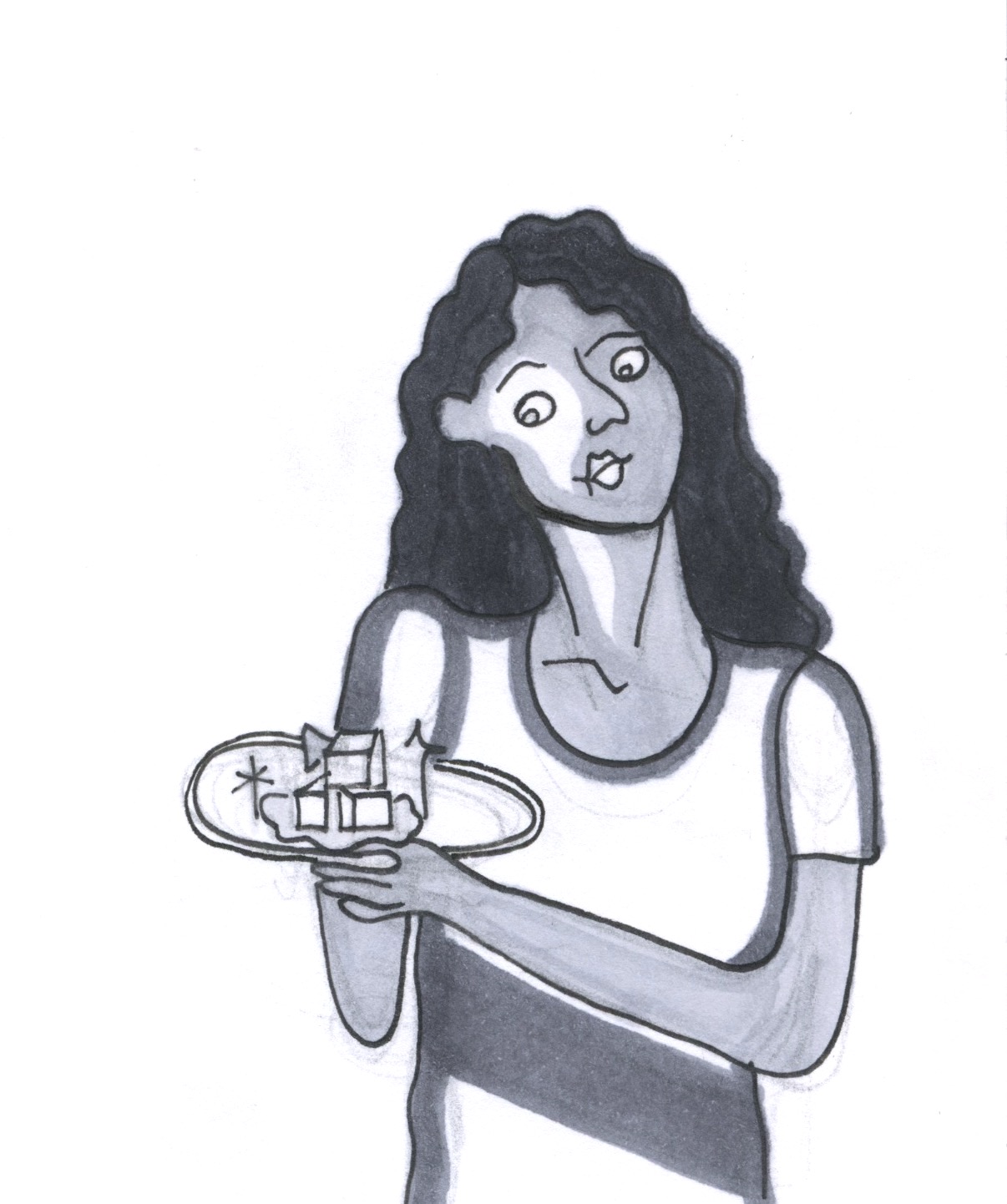 This has begun to worry the coaches, most of whom were not aware of the dining hall situation. Coaches are forced to either end practice early or have their players eat more burgers.
"I think our coach tries to do his best to get us to the dining hall at a reasonable time, but some of us need to stop at the training room to get treated after practice which doesn't allow us to get to the dining hall until later. There are some days where as a team getting us to the dining hall on time is not the top priority," said sophomore Jerick Nomura, an outfielder on the baseball team.
Despite Cleveland having more operating hours that the dining halls of old, the new system of stations rather than rotating entrees is posing a serious problem to our student-athletes, and has the potential to affect the performance of the underclassmen who have no other on-campus food options.
"I still think that if we have late practices we should be able to have the choices to eat what the rest of the student body gets to eat," added Nomura.
Until something changes, Spencer, Nomura, and the rest of the varsity athletes will be switching up their grill orders as much as they can.