Four For Four: Lacrosse Gains Four New Players in Its Fourth Varsity Season
Heading into its fourth season as a varsity sport, things look promising for our lacrosse team. The team has just completed their preseason and will begin playing with scrimmages against Whitworth University on Saturday, Feb. 9. Junior ES-Politics major Ellie Teare reflected on her past experience on the team and how it compares to the dynamic so far this season.
"It has been exciting to watch our team grow with each season, this year seems to be no exception," said Teare.
In regards to recruiting, the team was able to acquire four first-years for the 2019 season. Teare expressed nothing but kinds words for the new additions: "The first years have impressed us all with the speed, commitment and genuine love of the game. They are raising the bar for our entire team!"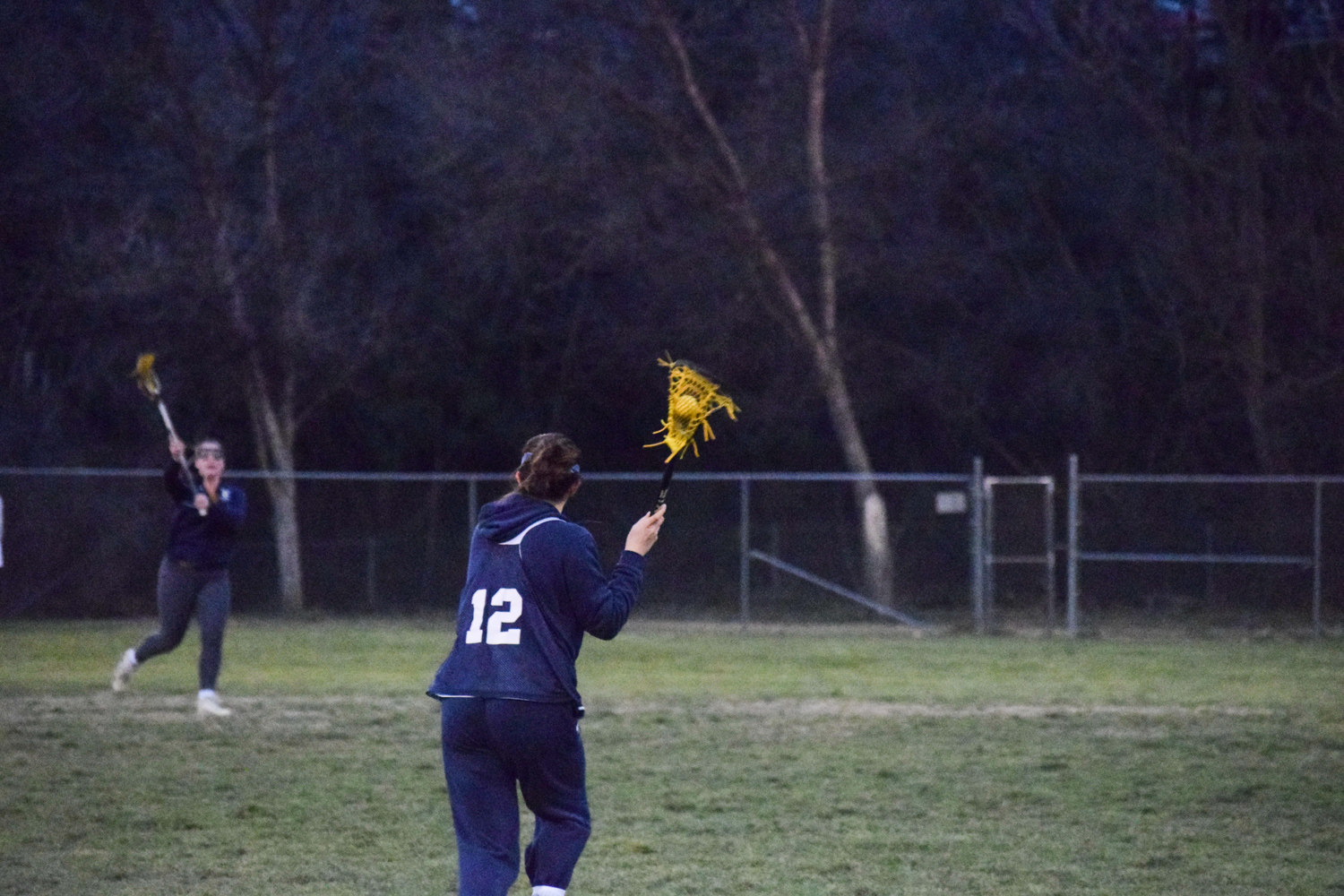 These new additions include: Katie Hinnen, a midfielder from Portland, Oregon; Anna Cadigan, a goalie from Stow, Massachusetts; Rachel Ruffenach, a midfielder from Kent Island, Maryland; and lastly, Piper Spencer, a goalie from University Place, Washington. Spencer is also an intended Astrophysics major, and spoke with The Wire about her experience so far:
"Our team really got to bond and the first years were able to quickly settle into the vibe of the team. We all worked well together from the first practice and we only continue to improve!" said Spencer.
In addition to the highs, Spencer also touched on the challenges that came with her first year as a college athlete. However, it seems having the support of her teammates and coach was what has gotten her through thus far:
"Adjusting to college play was intense and overwhelming at first, but my coach and teammates were really helpful," said Spencer. 
As far as goals for this coming season, both Teare and Spencer are hoping for big wins and a higher level of competition this season, as two more teams enter the conference. But past that, Spencer touched on the focus on team and individual mentality:
"We want our team to be an enjoyable and safe atmosphere and we want each player to look forward to showing up to practice," Spencer said. "Honestly it sucks having to think about waking up at 6:30 for morning lift on Mondays and Wednesdays… but we've decided that its important for us to focus on the positives in any difficult moment and find the joy in what we do. Rather than dwelling on how sore and tired I'll be the whole day, I get excited about dancing and singing to Drake and J. Cole with my teammates while we're lifting."
As the regular season quickly approaches, Spencer is looking forward to,
"Traveling with my second family and seeing different places while playing the sport I love! Winning games is also going to be a big plus."  
Teare expressed similar sentiments, stating that she was most looking forward to seeing how the team plays together in its first match.
"The team is definitely playing at a higher level skill wise, and our connection on the field is really tangible compared to last season," Teare said. 
On Tuesday, Feb. 26, the Blues will face off at home against Johnson & Wales University.