Athlete Spotlight: Bryanna Schreiber
This week's Athlete Spotlight is Bryanna Schreiber, a goalkeeper on the Whitman College women's soccer team. Schreiber is a psychology major graduating in 2020. Her focus is on mental health in the criminal justice system. After Whitman, Schreiber plans to continue her education by going to law school. Eventually, her career goal is to "eventually try to make change in how mental illness is talked about and treated in the justice system."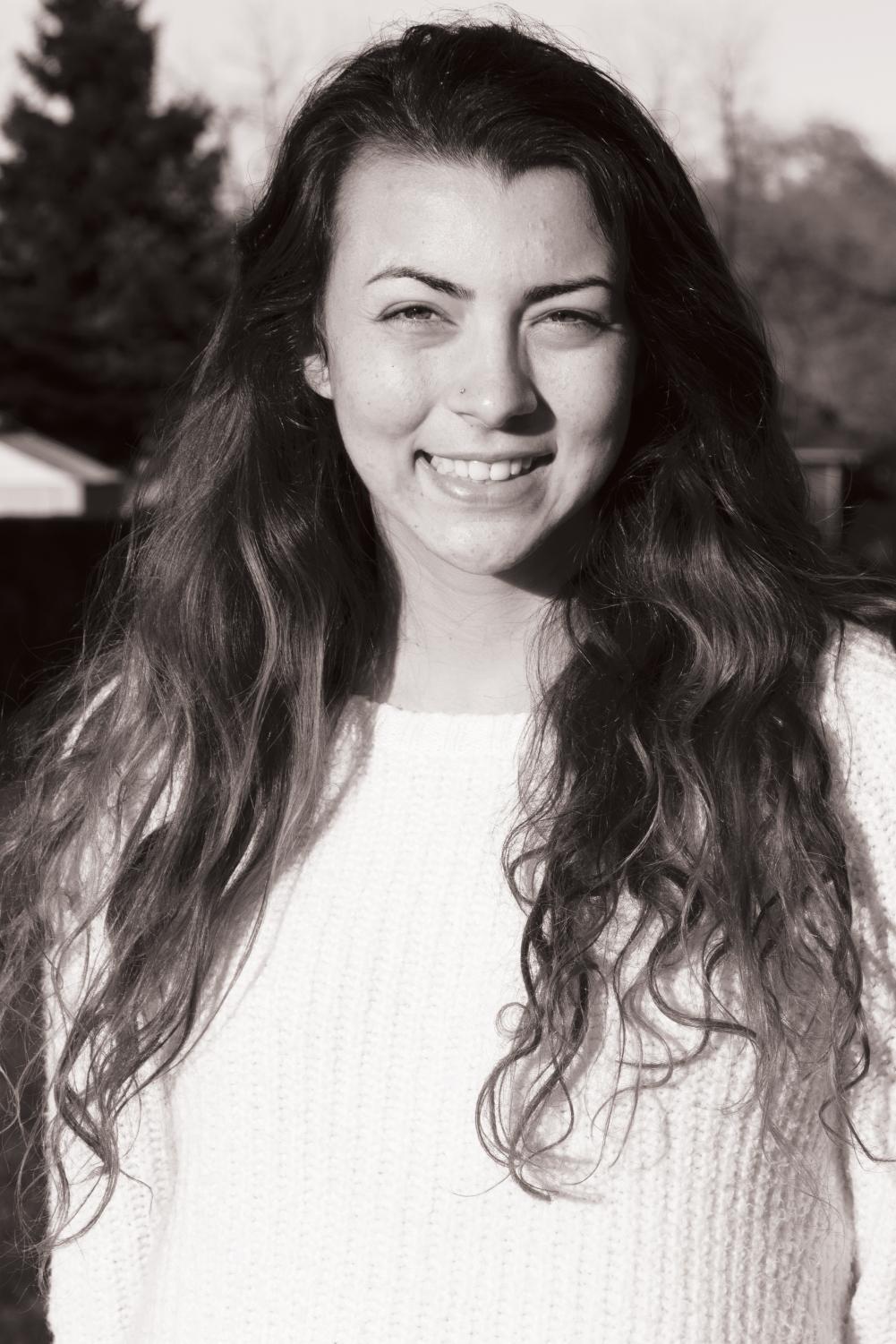 Schreiber has been selected as our athlete spotlight this week for her outstanding game against Willamette. Schreiber completed the match with a season-high 17 saves; her efforts helped the team to a 1-1 draw in overtime. This match was the team's home finale of the season. This is how Schreiber recalls the game:
"The team battled until the very end against Willamette and never gave up fighting for a win. This was probably one of the best overall games our team had this season. I knew I had to continue talking and keeping it positive and organized," Schreiber said. "There were a few moments when I surprised myself with some saves, but I guess that's why you practice, right."
Now with the season at its end, Schreiber is looking ahead to her next semester. She will be studying abroad in Prague, Czech Republic. She will be taking a wide variety of classes, including politics, psychology, and philosophy courses. She will also be learning the Czech language during her time there. After that, Schreiber says she is looking forward to her last ever competitive soccer season, and an international trip to Japan in August.
Aside from Schreiber's skills and commitment on the field, she is also involved in other things on campus.
"I am a member of Kappa, which has allowed me to meet and get to know some amazing women who support me in everything," Schreiber said. "I also have quite a few on campus jobs, so I am looking forward to working a little more the rest of the semester."
To name a few of these jobs, Schreiber works as an athletic trainer and at the Baker Ferguson Fitness Center. Over the summer, Schreiber worked for the Star Project, a non-profit in Walla Walla that works to help newly-released incarcerated individuals reintegrate into the community. This was also special for her because Mx. Whitman this year, Kappa Kappa Gamma's main philanthropy event, benefited the STAR project. This internship was also made possible via the Whitman Internship Grant, a grant given to students on campus who procure unpaid internships over the summer.