Tire Tracks and Taco Trucks
Last weekend, while most of Whitman was sleeping in, and Walla Walla was blanketed in rain clouds, the club cycling team was up and preparing for their invitational race at 4 a.m. Led by presidents Maddie Ortenblad and Noah Edelson, the cycling team set up a course that traversed the town and Whitman's campus, as well as a time trial circuit on Lower Waitsburg Road.
The horrible weather did not distract the racers, who adopted a rather cheery attitude in the face of the storm. "Saturdays' morning races occurred in a torrential downpour but went off without a hitch," sophomore racer Becca Hoffman said.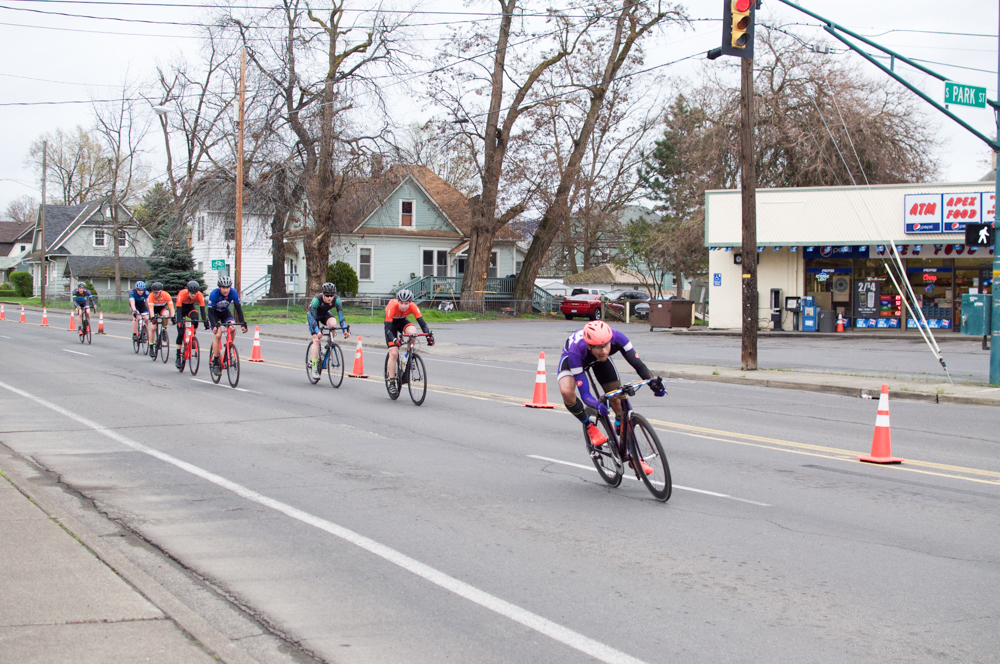 Whitman had a successful weekend on the course, with five men and five women participating in the Waitsburg road race on Saturday, as well as fielding teams for the time trial races. On Sunday, individuals participated in the criterium race, in which bikers complete multiple laps on a closed one kilometer loop. The criterium track was located on campus and included several new turns through the interest house community.
Highlights from the weekend include a fifth place finish by Maddie Ortenblad in the Women's B category criterium and a first place finish by Becca Hoffman in the Women's C category. Furthermore, a group of Whitman bikers finished second in the Men's B category time trial.
Whitman's cycling team is not only competitive, but it is also an inclusive community that is always looking to attract new members. "Over the years so many people have written off bike racing before ever giving it a shot, and the few people who we do convince to try it out always come back because they had such a great time," Edelson said.
The invitation was a great way for Whitman cyclists to compete with other bikers, but it was also a community event that brought people together and helped bring positive PR to the club team. Following the competition on Sunday there was time for socializing and even some food from an onsite taco-truck. Certainly anyone who is thinking about doing some more biking should investigate joining the team.
"Collegiate racing is so much more fun than racing in the real world. It's a great place to compete against the fastest kids in the Northwest but also hang out with the coolest kids in the Northwest as well," Edelson concluded.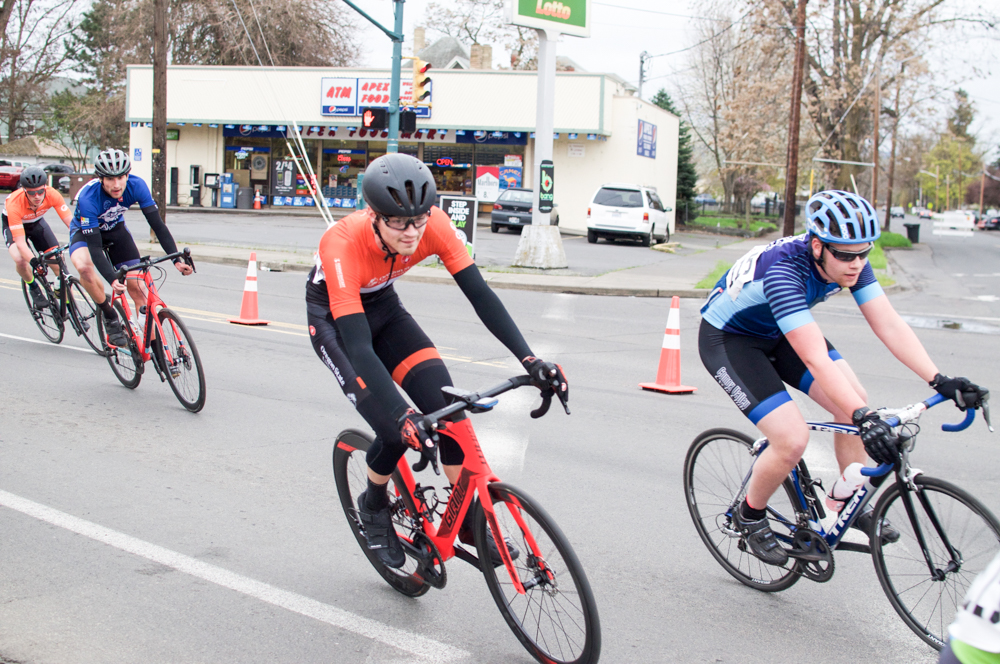 Afton Weaver