Whitman's Two-Sport Athlete
Two-sport varsity athletes are few and far between at the collegiate level. At Whitman, we have only one two-sport varsity athlete out of 255 varsity athletes. Sophomore Jimmy Jacobson represents Whitman College as an athlete participating on both the varsity men's soccer team and varsity men's golf team.
Being a student athlete at the collegiate level requires a lot of time for practices, workouts, lifts, games, tournaments, volunteering, meetings and so much more. Therefore, time management is greatly emphasized by all student athletes as they are constantly juggling and scheduling their time around classes and practices. However, being a two-sport student athlete is double the time commitment. Sophomore men's golfer Charlie Schneider strongly encourages and supports Jacobson as a teammate and admires all of Jacobson's hard work.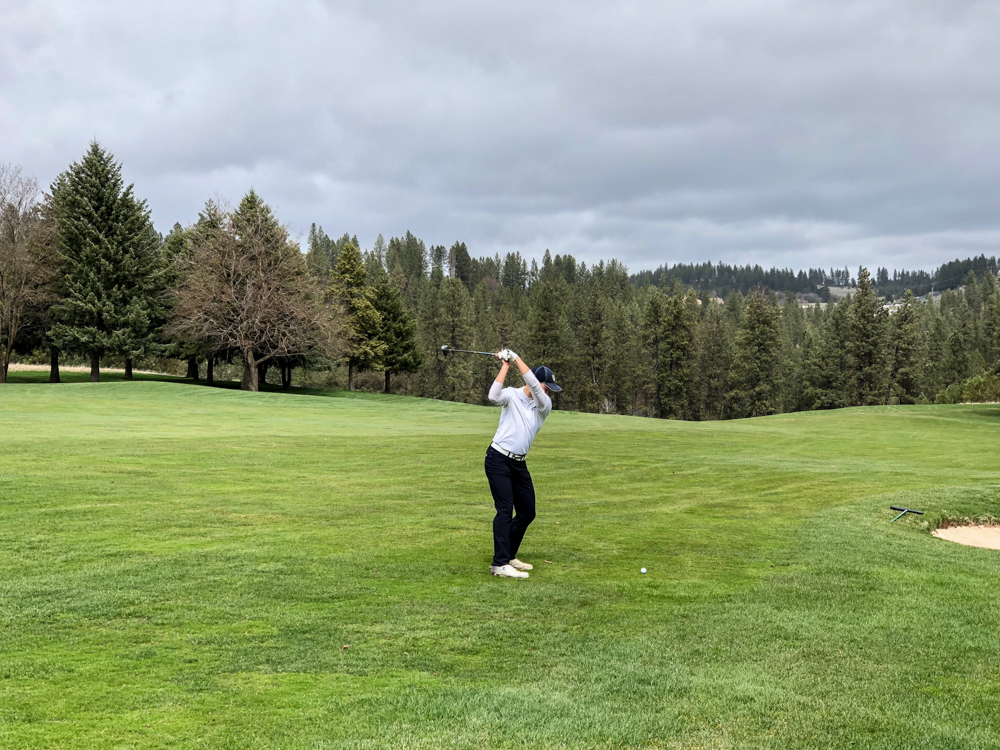 "Jimmy is very organized with his scheduling and is always able to balance his golf with school work and even his soccer workouts. Even more, Jimmy has been a great teammate in making contributions to the success of the team while also being very supportive to other players," Schneider said.
However, being a two-sport student athlete has its advantages and disadvantages. Some advantages would be being introduced to new people, creating new experiences and constant competition. On the other hand, disadvantages would include fatigue and risk of injury. The advantages always seem to be more apparent whereas the disadvantages are often overlooked. Jacobson tore his ACL this past September with the soccer team, however, being unable to play soccer wasn't a loss as it encouraged Jacobson to continue on with golf.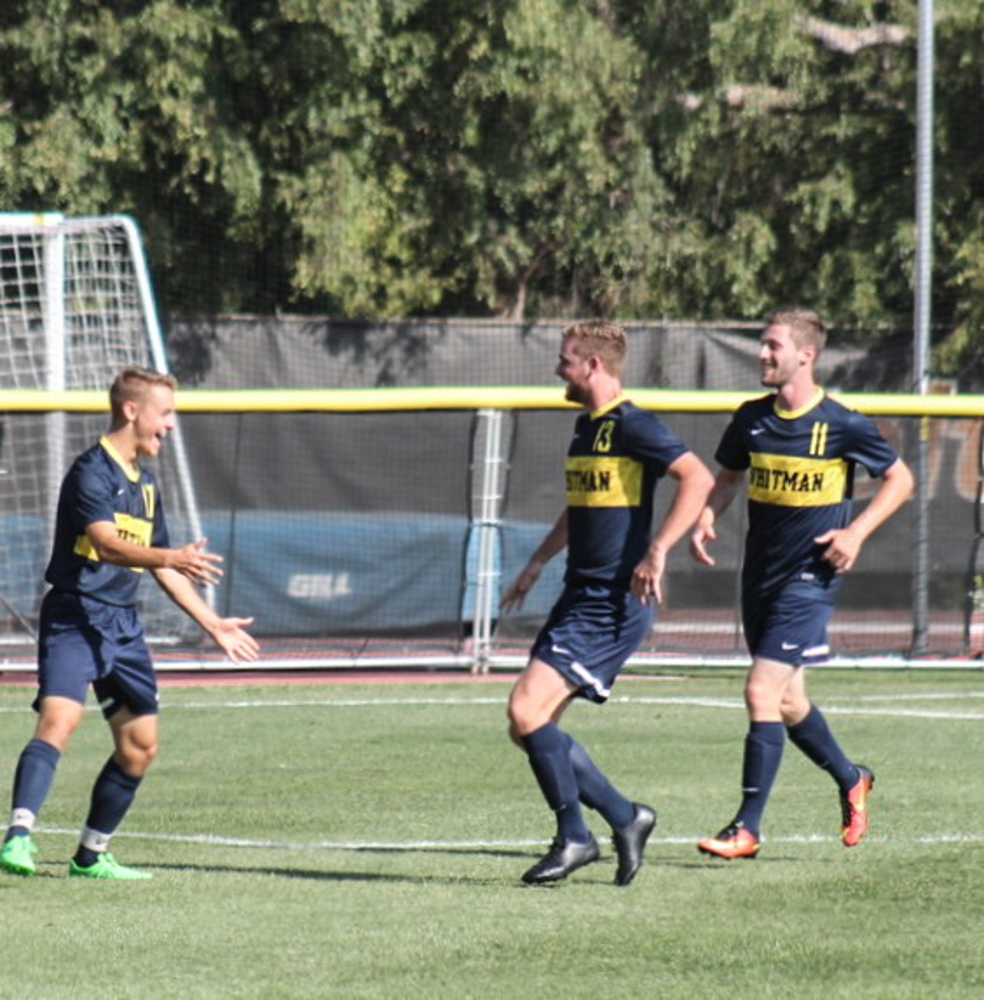 Contributed by Jimmy Jacobson
"I've juggled soccer and golf my entire life. I played both in high school, but chose college soccer over college golf initially because a team sport seemed more appealing. Peter (Whitman Men's golf coach) and I have kept the conversation open about me playing golf, but it didn't work out my first three semesters. I tore my ACL in September playing soccer and I knew I wouldn't be able to play soccer during the spring, so I decided to try golf. Both of my coaches, Jose and Peter, have been very supportive and flexible throughout the entire process. My friends and family have also always encouraged me to pursue anything that I want to. My parents, siblings, girlfriend and grandparents have all stood by me throughout the difficulty of my ACL injury, and continue to come cheer me on. With that being said I've definitely enjoyed my time on the golf team so far," Jacobson explained.
Being a two-sport student athlete at the collegiate level isn't easy, but luckily for Jacobson he has the support of his family, friends and teammates. Sophomore men's soccer player Erik Nielsen reflected on his time spent with his teammate and has come to recognize Jacobson's outstanding growth throughout the recovery process and beginning to take on a new sport at the collegiate level.
"I've seen Jimmy grow in some ways that most people won't. He accepted what happened, learned from it and moved on. All which can be difficult for most people. This taught Jimmy to roll with the punches and always keep moving forward and it showed all of his teammates how strong he really is to keep the motivation and keep working hard to come back even stronger," Nielsen said.
Jimmy Jacobson has overcome a lot in the last year. He is a great example of when one door closes then another door opens, and with that come great opportunities. Jacobson took advantages of his opportunities and didn't just get to play one sport that he loved, but two.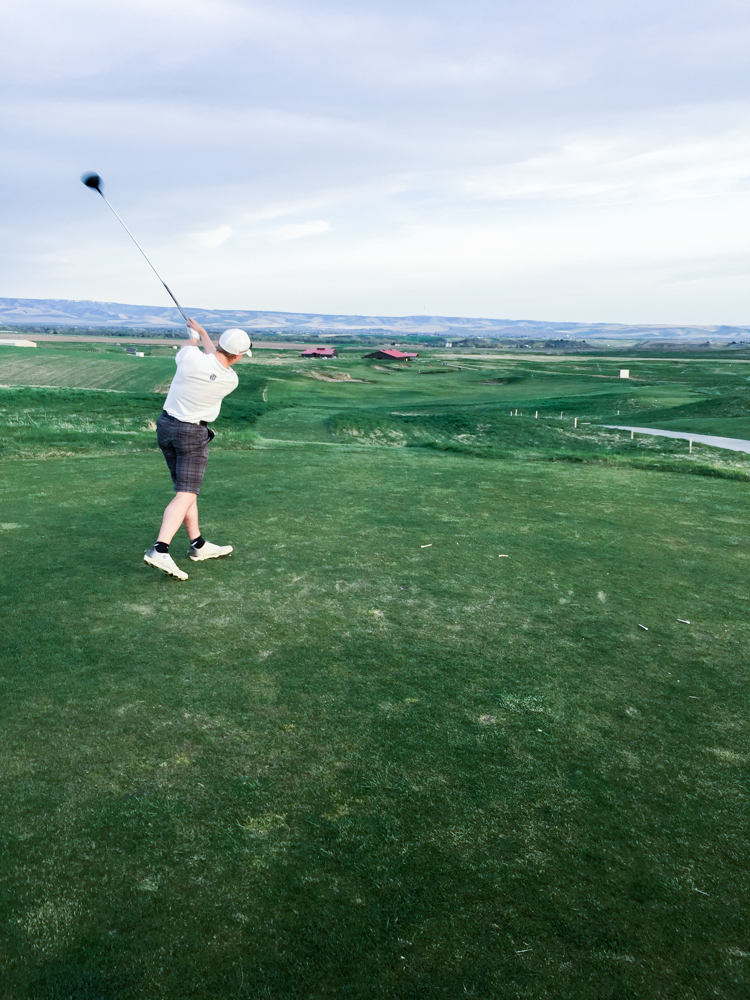 Contributed by Jimmy Jacobson