Phoebe Nguyen Named NWC Student Athlete of the Week
The fall season has been wildly successful for senior Phoebe Nguyen on the women's golf team. This success reached a culmination at the North West Conference Women's Fall Classic. She gained as big a lead as eight strokes, but ultimately settled the win by two strokes. Nguyen's excellent play secured her an eleventh tournament victory in her Whitman golf career.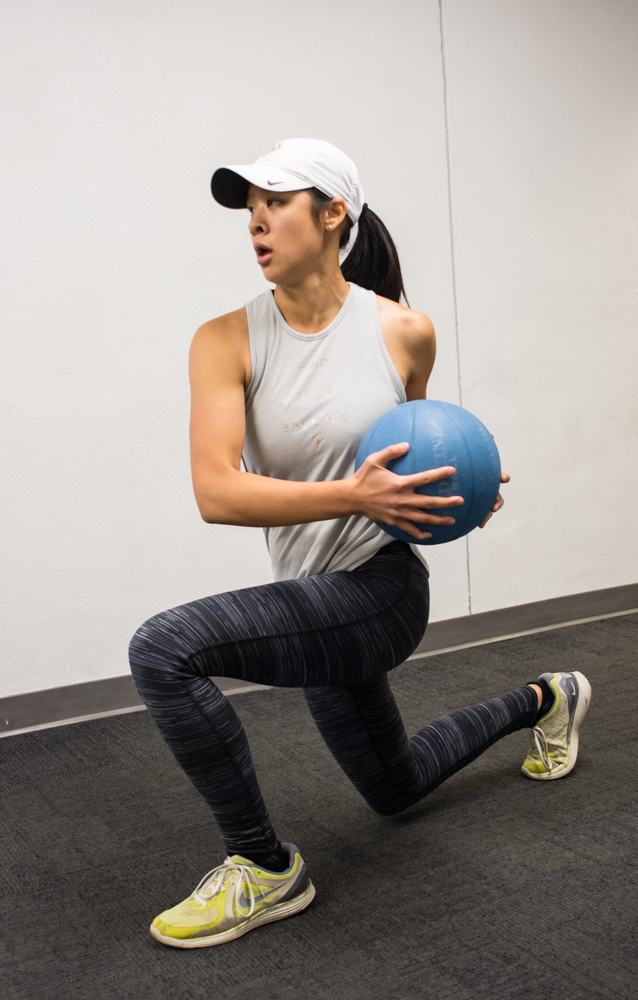 Nguyen's level of play and outstanding performances did not go unnoticed. In addition to being named an NCAA DIII All-American golfer, she was also voted the title of Athlete of the Week within the PNW conference for the second time in only three weeks. Coach Skip Moliter called this a "significant honor."
"Winning the NWC Fall Classic is a tremendous accomplishment, as all nine teams compete in that tournament in order to establish the conference standings at the end of the fall season," he expanded. "[Nguyen's] fall season makes it apparent that her senior year may very well be her best."
Coach Moliter seems to think that the individual success of Nguyen will be greatly beneficial for the team as a whole.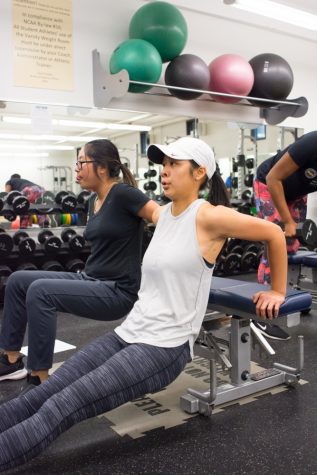 "Both Phoebe and her teammates are extremely motivated to return to the NCAA championships this May in Florida. We made the field in 2016 and just missed last year. The fall Phoebe put together is a positive indicator that this team is in the hunt to get to the NCAAs and contend for a national championship."
Teammates, coaches, spectators and competitors are not the only ones appreciative of Nguyen's success. She herself is justifiably proud of her astounding accomplishments.
"My achievements this fall season have most importantly given me, and my team, the confidence we need to play our best golf in the spring. We know that we are more than capable of making it to the NCAA Championship in the spring, and of contending there. We will have to play great golf, and this momentum from the fall season will be helpful in pushing us toward our goal of making it to Nationals in the spring," she said.
Although she acknowledges the significance of her fall showing, Nguyen humbly recognizes that her success is also a product of those who have helped her along the way.
"Much of my success can be attributed to my dad first and foremost. He is the one who got me into the sport and has pushed me to become a better player," she recalls before continuing. "My time here at Whitman elevated me to the next level, from my coach Skip Molitor who always has faith in me, to my teammates who support me no matter what. Being able to improve my game in such a positive environment has definitely had an impact on my growth as a player."
Going forward, it seems realistic to expect that the Whitman women's golf team will continue to be awarded an array of honors. As the fall season draws to a close, the team will be preparing itself for the spring-season goal of the National Tournament. If Nguyen's success is any indicator of the team's motivation and commitment, this prize is well within their reach.