Dear Mom
Mom, Columnist
January 26, 2017
Dear Mom,
Why are we getting so much snow in Walla Walla this year? Is this normal? I chose Whitman over a school in the Midwest because my tour guide had assured me that Whitman doesn't get much snow here. Some upperclassmen told me it would be gone by the time I got back from winter break but it is still here. And I recently heard it snowed in Portland. I'm from the Bay Area and this is wacky. What is up with this? Do I need to get another pair of snow boots?
Much love,
Worried about the Weather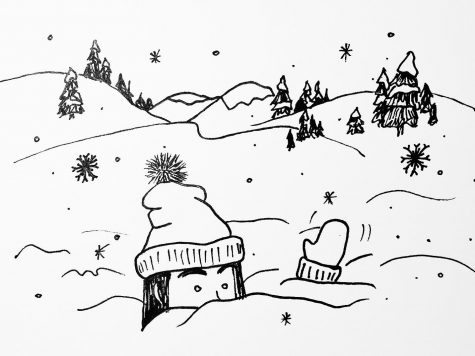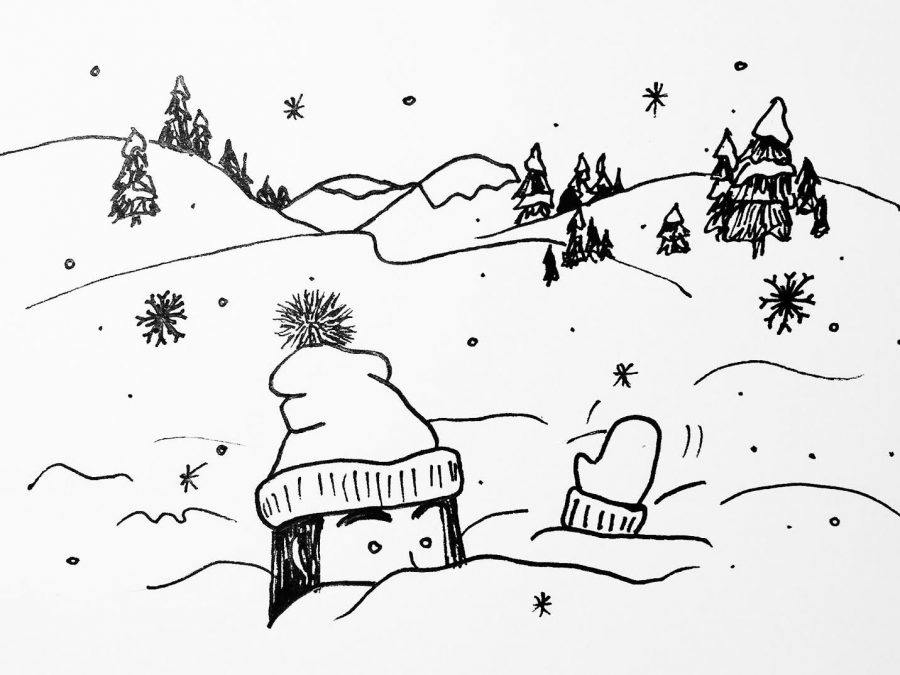 Dear Worried about the Weather,
Weather is always a difficult thing to predict. Long range forecasts are particularly challenging as there are a lot of variables that can contribute to the intensity of storms or the fluctuation of temperatures (as a rule of thumb I always take any forecast more than a week out with a grain of salt). But you are right, it certainly has been a snowy winter here in Walla Walla.
One reason for this could be because it is a La Niña year. The La Niña effect is part of global atmospheric circulation pattern where the normally warmer parts of the Pacific Ocean fall half a degree Celsius cooler than normal. This past fall NOAA released a report that found a high likelihood of a La Niña or Southern Oscillation system developing this fall and into the winter that will result in a wetter and cooler forecast for the Pacific Northwest, especially in February and March.
I've been here for many years and the only time it's ever been this bad, in my experience, was the winter of '06. While it may seem insurmountable, I promise you, the spring will come and the snow will melt. It truly always does. But maybe not until April. But trust us, it really isn't this bad usually and you're gonna be okay in the years to come. In any case, Sorrells help and so does staying inside. I heard Home Depot's having a sale on hand warmers.
P.S.: Use the weather to your advantage! Go sledding in the Blues at Spout Springs or skiing at Bluewood! Drink cocoa! Watch The Last Holiday!
Lot of Love,
Mom