This story was originally published in The Mooring Mast of Pacific Lutheran University on December 5, 2014. It was written by General Manager of MastTV and Mooring Mast Online Editor Allie Reynolds.
Due to recent cutbacks in enrollment, changes will be happening campuswide during the next couple years.
The university is currently going through a 5% budget shortage from last year. President Thomas Krise believes the shortage has to do with popular local state universities.
The University of Washington opened an extra 1,000 seats for their first-year class and Washington State University eliminated their essay requirement, making the enrollment process easier.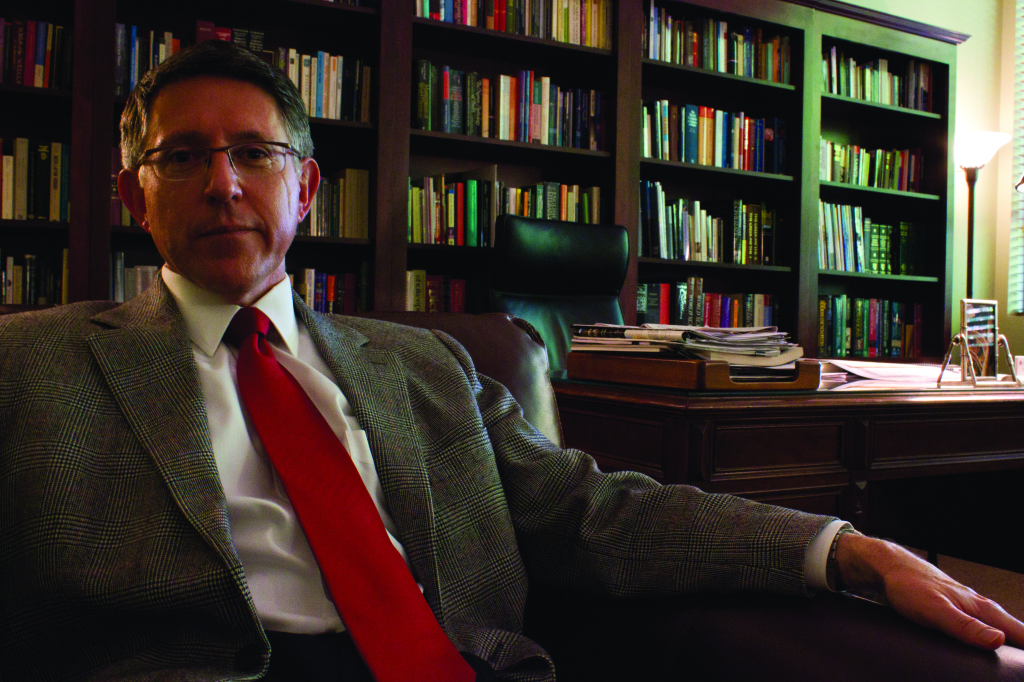 Small changes are happening here and there, while those are happening, Pacific Lutheran University is upping their enrollment division. The division is being combined with the academic division to connect the faculty and the academic side of PLU to the admission side for better cooperation between the two.
"Many students say that they came [to PLU] because of some contact they had from a faculty member, or a coach or from a staff member, so helping facilitate that and making sure what people know what's going on back and forth is really important for successful recruitment," Krise said.
Approximately 64 staff and faculty members around campus have been trained in a program called Six Sigma, which is a process efficiency system used by many corporations. Six Sigma trains staff and faculty to be more efficient and effective in their own work.
"We try to cut down on time that the people are spending doing things that might be automated so that we can then redeploy those people to do other things that can be done," Krise said.
Pacific Lutheran University community members are starting to notice a hit due to budget cuts, in response, a group of more than 100 individuals who manage budgets campus wide meet once a month with budget program leaders. The meeting includes deans, department chairs, directors of programs, and managers of units.
Teri Philips, the associate vice president of human resources, has been running a series of training sessions in order to educate staff members how to manage a budget in dire situations like the one PLU is currently going through.
Although PLU may be going through a budget adjustment period, nothing too significant has been put on the back burner because of the lack in enrollment this fall.
"We'd like to have a better way to welcome visiting students than just on the other side of Hauge [Administration Building]. We have some plans on where we might like to [build that]," President Krise said. "But that's just kind of a nice to have thing, so we can wait on that until we can afford to do that."
PLU is currently trying to improve enrollment rates by offering new programs, such as the new minor in Genocide and Holocaust studies, and introducing The Master of Science in Marketing Research hosted by the School of Business. Along with new programs, President Krise also mentioned the "My Language, My Choice" campaign, which advocates social justice to the South Puget Sound area and advertises PLU to the South Puget Sound Community.
While President Krise admits that budget cutbacks are never easy, "sometimes having to do hard work that's worthwhile is a pleasure."