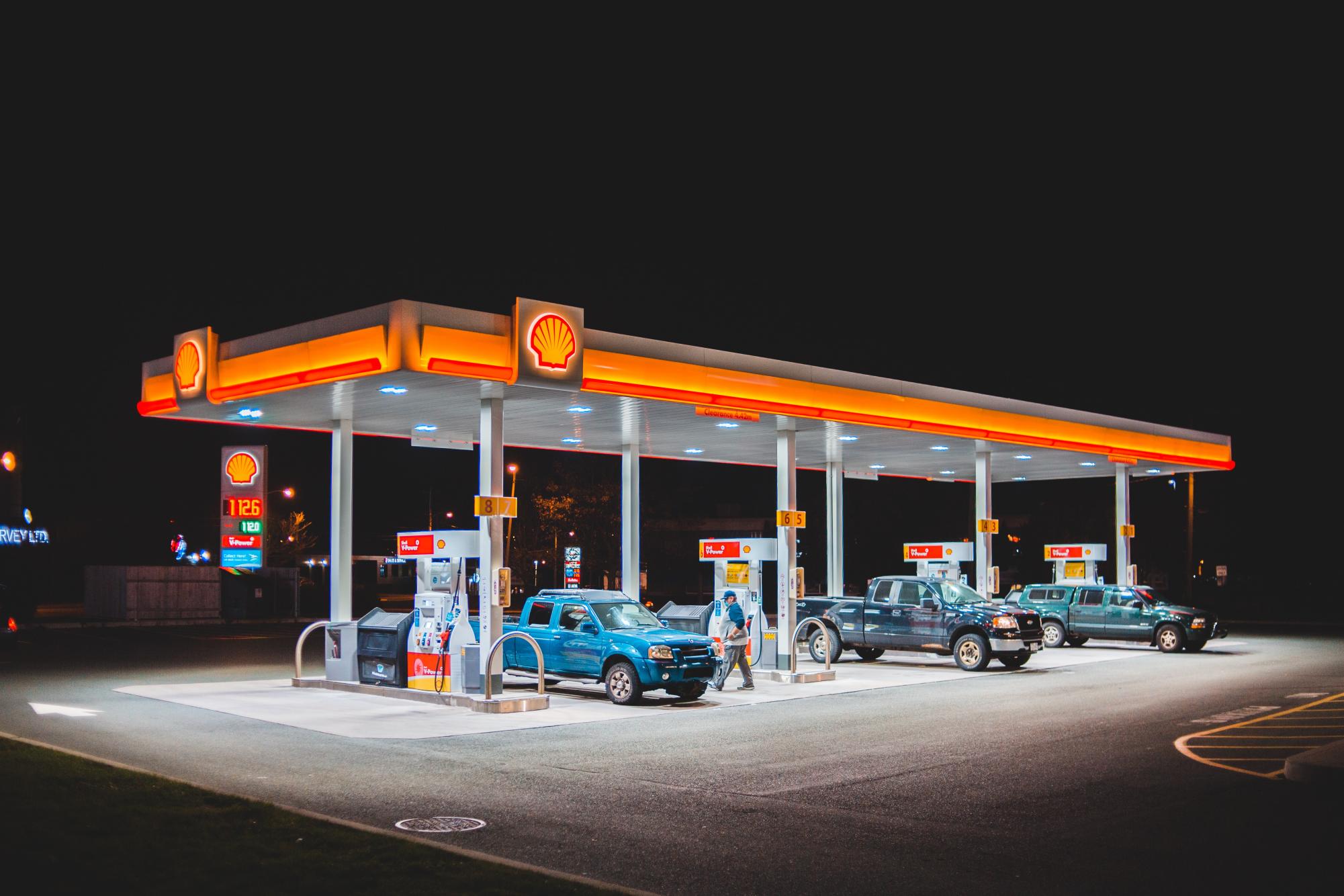 As election season begins to heat up, many conservative groups have launched campaigns highlighting gasoline prices, which they claim have risen due to environmental legislation. Gas prices in Washington were the highest in the nation on July 18, although they have fallen since.
One piece of environmental legislation targeted by conservative groups is Washington State's carbon pricing system, a policy designed to incentivize companies to reduce carbon emissions by forcing them to buy carbon credits to continue polluting. 
These credits can be a significant disincentive to polluting, with credits costing $48.50 per metric ton of CO2 — a financial burden that gas companies have begun to pass on to consumers. 
A conservative Political Action Committee (PAC) called Let's Go Washington has led the effort to repeal the carbon pricing system.
Let's Go Washington seeks to gather support for initiatives that challenge certain environmental regulations and advocates for changes in state policies to address these concerns. They emphasize the importance of affordable energy and economic considerations in environmental policy decisions. 
The PAC is led by Brian Heywood, a significant donor to Republican causes in the state. Heywood has donated at least $200,000 to the PAC.
Mike Faulk, a spokesman for Washington Governor Jay Inslee, whose administration helped spearhead the carbon pricing system, spoke about the connection between environmental issues and gas prices. 
"Sounds like it has more to do with climate denialism than addressing consumers' concerns about gas prices," Faulk said in an interview with Crosscut. 
Julio De Jesus, a first-year who drives frequently, voiced his environmental concerns. He stressed that elevated gas prices would not effectively address climate change.
"I care about the environment," De Jesus said. "Climate change is a big problem, but making me pay more at the gas pump is not the solution … making oil companies pay for their pollution is a good idea, but there needs to be a way to protect [consumers]." 
The average American who owns a car buys 474 gallons of gas a year. 
De Jesus described the distance he covers to reach a more affordable gas station for refueling.
"After tuition and other expenses, it gets really expensive to buy gas here in Washington, so I just drive down to Oregon to get some gas and come right back up," De Jesus said.
Indications of potential setbacks could be emerging for the conservative initiative. 
The state holds climate auctions to sell these tax credit offsets through its cap and invest program, which is run by the Department of Ecology. Offsets purchased during these auctions can be traded and sold like stocks and bonds.
The state reported over $300 million in revenue in its past auction, and estimates that it will receive over $511 million more during its 2023 auction.
Revenues generated by the program are spent on investments in environmental justice and energy transitions, with at least 35 percent being spent on communities that disproportionately face climate change.
The state plans to gradually reduce the number of offsets available in order to facilitate its climate goals, which include dropping carbon emissions to net zero by 2050.
Businesses that fail to comply with the rules can be charged up to $50,000 per violation, per day.
De Jesus voiced his opinion on whether the rise in gas prices justified the environmental advancements Washington was striving to achieve.
"If the increase is temporary, yes. Environmental progress is important to me, but there needs to be a more effective solution that makes big companies pay, funds green infrastructure and keeps the cost on the companies polluting the most," De Jesus said.
The conservative action group Let's Go Washington has included six proposals that must collect 324,516 signatures by Dec. 29 to be eligible for consideration by the predominantly Democratic State House and Senate or to appear on the November 2024 ballot. Let's Go Washington has a three-month window to acquire the necessary signatures for their proposal to repeal the carbon pricing system. 
Nazaaha Penick and Sebastian Squire contributed reporting.