Politics professor Aaron Bobrow-Strain wins 2020 Washington State Book Award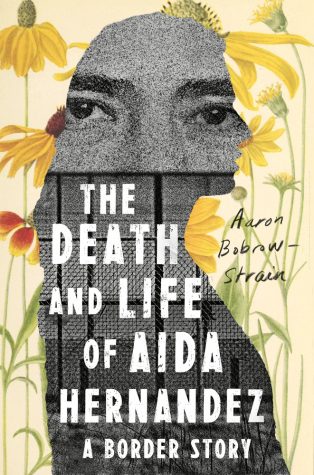 Whitman politics professor Aaron Bobrow-Strain won the 2020 Washington State Book Award (WSBA) in the category of Biography/Memoir for his book "The Death and Life of Aida Hernandez: A Border Story." Published in 2019, the book tells the story of Aida Hernandez and her struggles with the American immigration system as a young undocumented mother from Mexico.
The WSBA is administered by the Washington Center for the Book, which is in partnership with the Seattle Public Library and the Washington State Library. 
This year, there were five judges for the adult categories. Out of the 224 books, each judge was assigned a portion of these books to review for the first round. The judges then nominated books from the first round and made a long list of some that would become the finalists. Finally, a winner was selected in each of the eight categories.
The eight winners were announced on Sept. 25, marking it as the 54th year of the WSBA; and the Washington Center for the Book also selected 39 finalists out of all works submitted.
Zola Mumford, a librarian at North Seattle College, shared her write up about Bobrow-Strain's book and his abilities as an author in an email to The Wire.
"Author Aaron Bobrow-Strain combines factual research and multiple perspectives on immigration, discrimination against LGBTQ people outside the United States, and border politics, but it's his empathetic storytelling that drives this gut punch of a true story," Mumford said.
All the judges' meetings were held online this year. The entirety of their work was completed virtually due to safety concerns about COVID-19. 
Linda Johns, an assistant managing librarian at the Seattle Public Library, shared her disappointment that the all judge meetings were held online.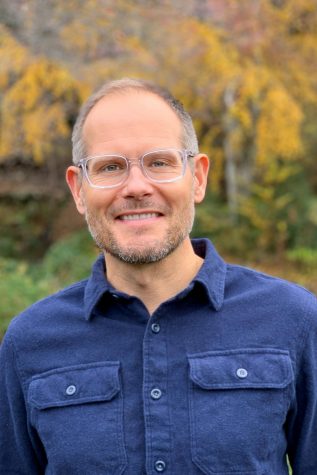 "It's one of my highlights of the year to be able to sit in on their discussions," Johns said. "They all read deeply and evaluate based on powerful writing and the overall quality of a book."
Not only was judging done in unconventional ways this year, but Johns also described how winners celebrate in different ways because an in-person awards ceremony is not possible. Winners of the WSBA receive a small honorarium and a Washington State Book Award sticker on their work.
"In other years, we've had an awards ceremony where we announce the winners, and it was disappointing to not be able to honor and celebrate our winners and finalists in that way in 2020," Johns said. "At the Washington Center for the Book, we're looking for ways to get the word out about the winning titles and authors through social media, posters and bookmarks. We truly wish it could be more."
Bobrow-Strain, as well as some of the other category winners, will present at a recorded event that will be shared by libraries throughout Washington.
In 2019, Bobrow-Strain participated in an interview with NPR that delved into what this book means to him and what it could mean for readers.
"In the end, this isn't just a book about Aida," Bobrow-Strain said. "Really, it's a book written in collaboration with Aida about the kinds of immigration policies and economic policies that the rest of us have created. It's a book about the world we've created as much as it's a book about Aida. And in that sense, I hope it's a sympathetic portrait of Aida, but it also should be a look in the mirror for the rest of us, because these policies have been carried out in our name, supposedly to keep us safe."