Celebrating Veterans in Walla Walla
The annual celebration of Veterans Day in Walla Walla occurred once again on Nov. 11, but not everyone celebrated the day in the same way.
The Downtown Walla Walla Foundation and AMVets put on the Veterans Day Parade. The parade started off at 11:11 a.m. The time originates from the date the armistice agreement was signed in World War I: the 11th hour of the 11th day of the 11th month. The parade had 59 entries.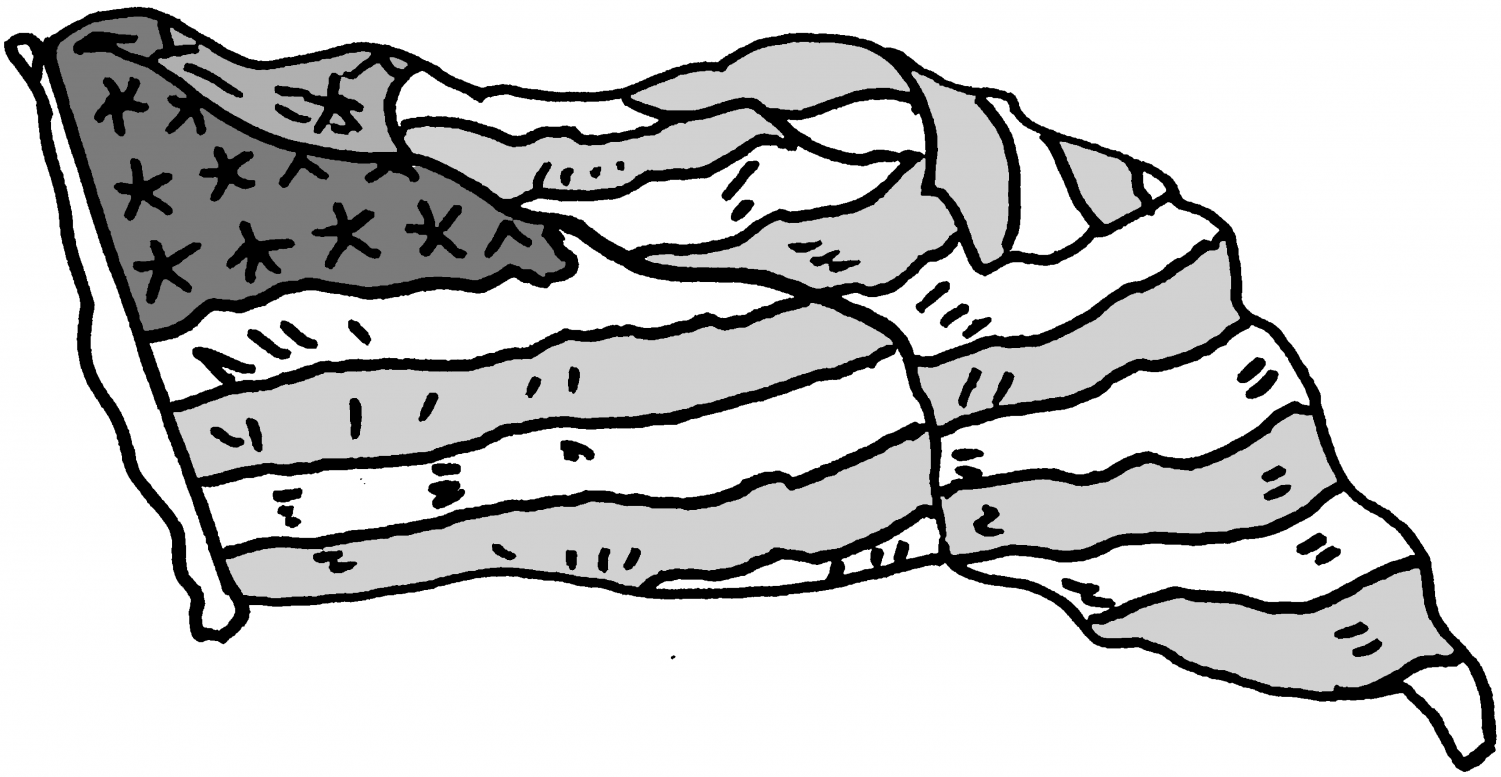 Cindy Frost, Events and Public Relations Manager of Downtown Walla Walla Foundation enjoyed seeing the community get together for the parade.
"It's just a great event. More and more merchants, local businesses are participating, and it's fun to see what they come up with, as far as float-wise, and how they honor the veterans," Frost said.
The parade included floats and vehicles, including entries from car clubs, as well as two Howitzers that the National Guard brought to the parade. The Walla Walla High School ROTC led the parade.
The Downtown Foundation took over planning the parade three years ago, from a group of AMVets in Walla Walla.
Don Schack, a member of AMVets, has helped organize the parade for the past 25 years.
"We're here to help veterans, and the community in which we live, that's what our motto is, and to continue to serve," Schack said. "You never actually retire, you just keep on going."
Other community involvement is varied, especially between the three colleges in Walla Walla.
Walla Walla Community College is closed for Veterans Day, and no classes took place on Nov. 12.
For Walla Walla University, classes still occurred, but the University had a luncheon for alumni staff and students and presented a veteran-related talk on Nov. 7. In previous years, their mascot Wally the Wolf has walked in the parade, as well as having a vehicle for veteran alumni.
As for Whitman College, classes also took place on Nov. 12. Whitman did not have any events scheduled for Veterans Day.
The logistics of taking Veterans Day off would be tricky for the College, according to Provost and Dean of the Faculty Alzada Tipton.
"The academic calendar has to have a certain number of contact hours/days in it, so difficult decisions have to be made in order to accommodate, for example, a week off at Thanksgiving," Tipton said in an email to the Wire.
As for Tipton's beliefs on celebrating Veterans Day by taking a day off from classes — "I think that students would likely find more time off during Thanksgiving or fall break to be more helpful to them than a single Monday in November," Tipton said.
Frost, on the other hand, sees the day itself as an opportunity to honor veterans.
"It's a day to honor all the people who are currently serving, have served, so that I have my freedom," Frost said.
Schack believes that the purpose of Veterans Day is to recognize those who have died in combat.
"Us guys that are still here, still seeing daylight instead of roots, we're happy, we're quite content," Schack said. "[Veterans Day is] to honor those… veterans who gave the ultimate price."
To Schack, the day is an acknowledgment of veterans service, and an occasion to help others.
"Veterans Day itself is a day we look forward to, and I look forward to because it is an opportunity to go out and pay respect… to those [who died], and provide for those are still here," Schack said.
Schack acknowledges the different meaning of Veterans Day to different people and reminds people to remember to think about their own personal meaning of the day.
"Veterans Day is unique to each and every one of us, each and every veteran has his own thought about what he does for Veterans Day… and so should the American public. They should be able to say: 'well, what is my role as an American citizen on Veterans Day?'"