Midterm Results Impact Walla Walla Future
Lisa Brown lost to Cathy McMorris Rodgers on Tuesday, Nov. 6 in the district's congressional race for the House of Representatives. The Republican incumbent, Cathy McMorris Rodgers won with 55.1 percent of the vote. McMorris Rodgers was elected to the House in 2004, and remains the fourth highest ranking Republican in the House. The results of the race were expected according to Politics Professor Susanne Beechey.
"It wasn't surprising [that] McMorris Rodgers won," Beechey said. "The race has been leaning Republican for weeks. This district is a reliable Republican district since the mid-term election in President Clinton's first term when Democrat Tom Foley was unseated in a Republican wave. Republicans have held the seat for the last two decades."
The gap in the race was significantly closer than previous attempts against McMorris Rodgers. In 2014, McMorris won by 21.4 percent against Democratic challenger Joseph Pakootas and by 19.2 percent in 2016.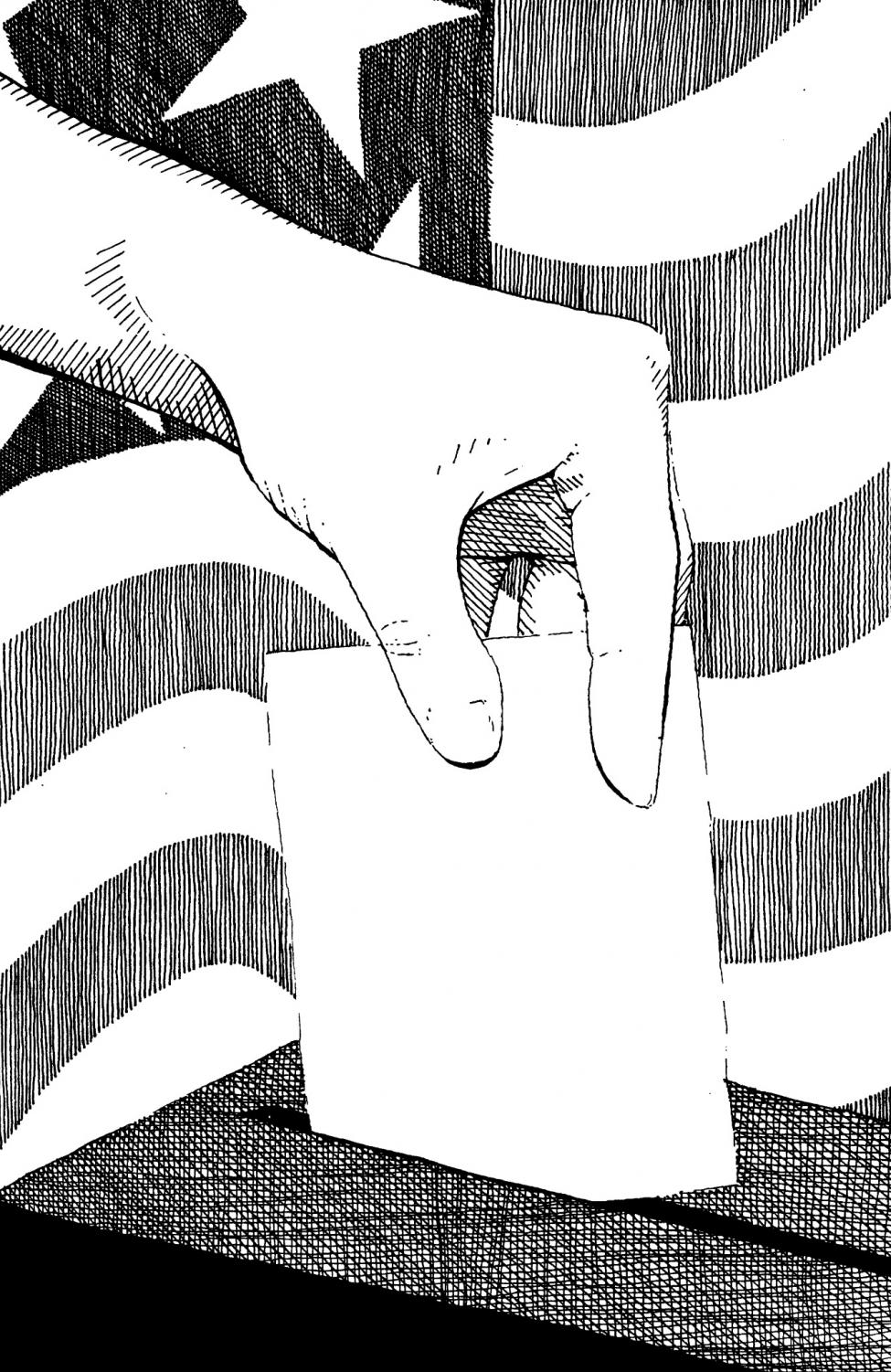 Senior Mitch Fade, co-chair of Whitman College Republicans agrees with that assessment.
"[McMorris Rodgers] has been a name for a long time," Fade said. "This is a pretty conservative-leaning district."
The close in the gap this year was noticeable.
"I think Lisa Brown ran a tough campaign, got out there more," Fade said. "It was a tougher competition than years past, so it was interesting to have that in a local district. I think it fostered political engagement, at least around the campus."
Part of that social engagement on campus was due to FACE (Feminists Advocating Change and Empowerment). Sophomore Linnea Coleman, a member of FACE, says that FACE worked to support Lisa Brown and increase voter turnout.
"FACE organized and hosted an event where Lisa Brown came to Whitman and met with students and anyone from Walla Walla who came," Coleman said. "As a club, we let people know they could always ask us questions about the race and candidates."
FACE also hosted a ballot party, and canvassed for Brown. In order to flip the district, more Democratic votes would have needed to come from outside the Walla Walla area.
"The activism on Whitman's campus helped Lisa Brown some, but the voting population at Whitman alone is never going to sway a race," Beechey said. "As of Friday, Nov. 12 the College precinct had recorded 339 votes for Brown as compared to 89 for McMorris Rodgers. So while the margin is wide, the effect is small in a race where McMorris Rodgers won with 144,873 votes as compared to 117,668 for Lisa Brown. There are some signs of their success in mobilizing campus voters but if Whitman students of any party affiliation want to sway a race they would need to get outside the College precinct and get involved registering voters and turning out the vote beyond campus."
Coleman also noticed this trend.
"I really thought she had a strong fighting chance of winning, but the margin was actually larger than expected," Coleman said. "After I sat with the knowledge of the result I came to terms with the fact that there are a lot more people on this side of the state than we realize whose views are drastically different than our own. Coming from just north of Seattle, I am used to everyone I vote for winning, but this time was very different."
Fade also believes that there is a large divide between politics at Whitman and outside the area.
"[At] Whitman it would seem like Lisa Brown would probably win, but you drive to another spot in the county and there's Cathy McMorris signs everywhere," Fade said.