Whitman Athletes Post-College Careers
Many of Whitman's Class of 2018 athletes won't be ending their athletic careers in a Whitman uniform. From plans of playing professionally to playing for a graduate school overseas, some of Whitman's senior athletes aspire to keep their athletic careers running.
           Senior basketball star Emily Rommel is applying to the University of Nottingham in the UK, and should be finding out her acceptance status in May. Rommel plans on playing basketball for the University while participating in their Master's program in International Law, Security, and Terrorism.
           "I didn't plan on playing after Whitman until I heard about this opportunity," Rommel said. "I had no idea this was even a possibility, but when I heard about it I definitely wanted to give it a go."
           Rommel was one of three seniors on Whitman's women's basketball team, averaging double digits both her junior and senior years. Earning a starting spot in 83 of her 105 career games played for Whitman, including every game her junior and senior year, Rommel finished her Whitman career with 877 points and 614 rebounds.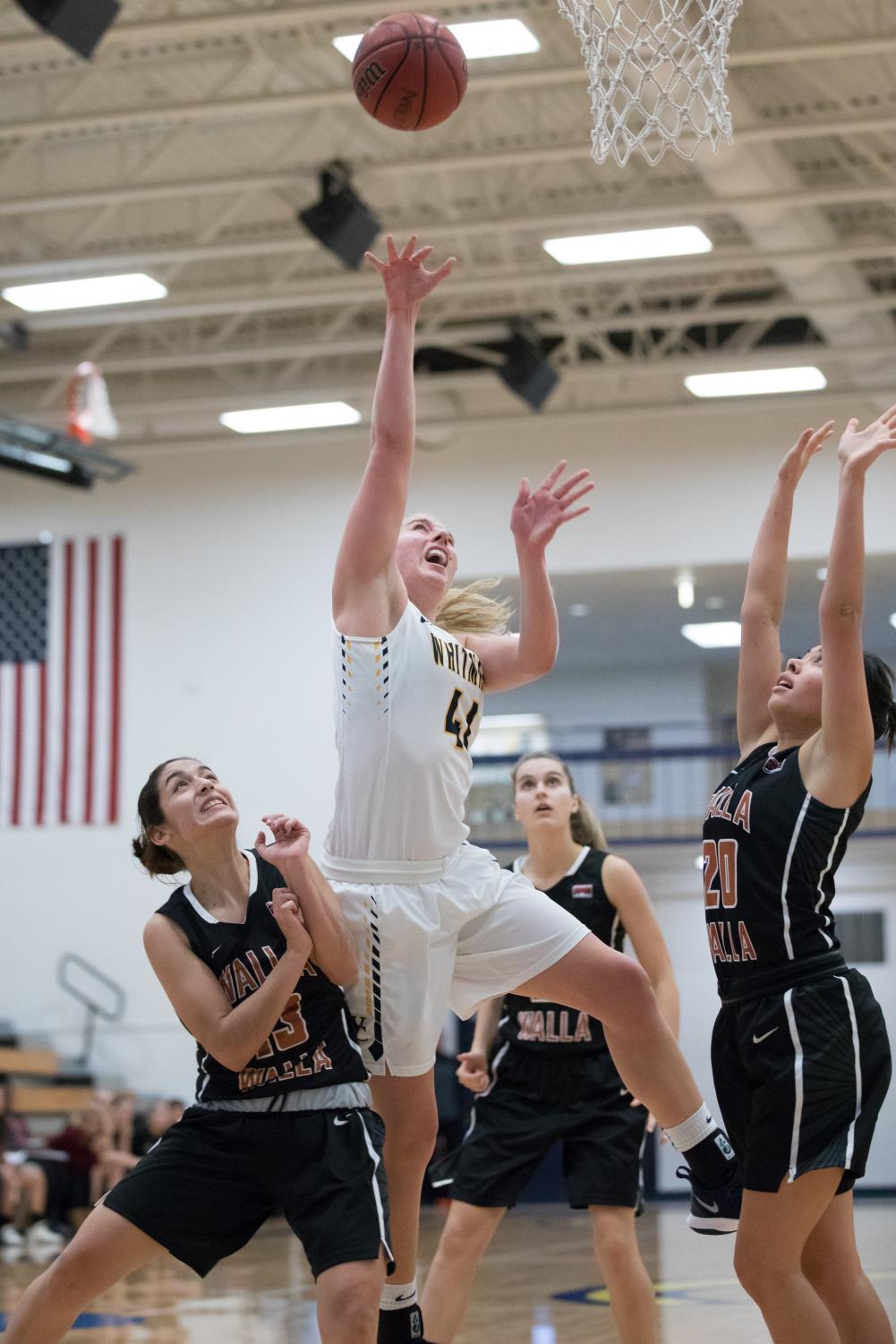 "I won't know until mid-May if I get accepted or not, but I just recently learned that the same opportunity is available for me at some other schools in the UK too," Rommel added. "Hopefully however it happens, or whatever school I go to, I will be playing basketball next year while studying in England."
Rommel thought traveling together as a team was one of her favorite memories of Whitman basketball. She specifically highlighted the end of her junior season, where the team went 26-5 and made it to the Elite Eight.
"Overall, I am just happy to have been part of such a great program," Rommel said. "I've learned a lot in terms of both basketball and life in general from my time playing at Whitman."
Another Whitman basketball stud is planning on continuing basketball after graduation as well. Senior Time Howell has hopes of playing overseas basketball, or wherever he finds to be the perfect fit for him.
Howell, similar to Rommel, did not necessarily plan on continuing basketball after his career at Whitman.
"It's a new process," Howell commented. "It's like you're starting all over with getting recruited to go to college. Agents have been in contact with my coaches, and I've been doing my research on them. Seeing what they have to offer, how they are going to be able to represent me, what league I'll be playing in, stuff like that."
Howell racked up 1,890 points in his four years wearing a Whitman jersey, accumulating many regional and national honors along the way. He averaged nearly twenty points in each of his last three years. Howell was announced as Basketball Times' Division 3 Player of the Year his senior season, as well as honorable mention on the 2018 D3Hoops squad.
His points scored and all-conference honors might have made the record books, but these were not among the most important aspects of Howell's Whitman basketball experience.
"Basketball has always been something I've been passionate about, ever since I was a little kid, but being with this program, being with such a great group of guys … it's a brotherhood," Howell said. "We play the game we all love together, but it's more than basketball. The life lessons I've learned with my brothers and my coaching staff; I'm glad we could go through this journey together."
Senior soccer standout Noah Cavanaugh has already had a taste of the professional sports life, and plans on continuing further down that road in the future. Cavanaugh started every game his sophomore and senior seasons, missing most of his junior year due to injury.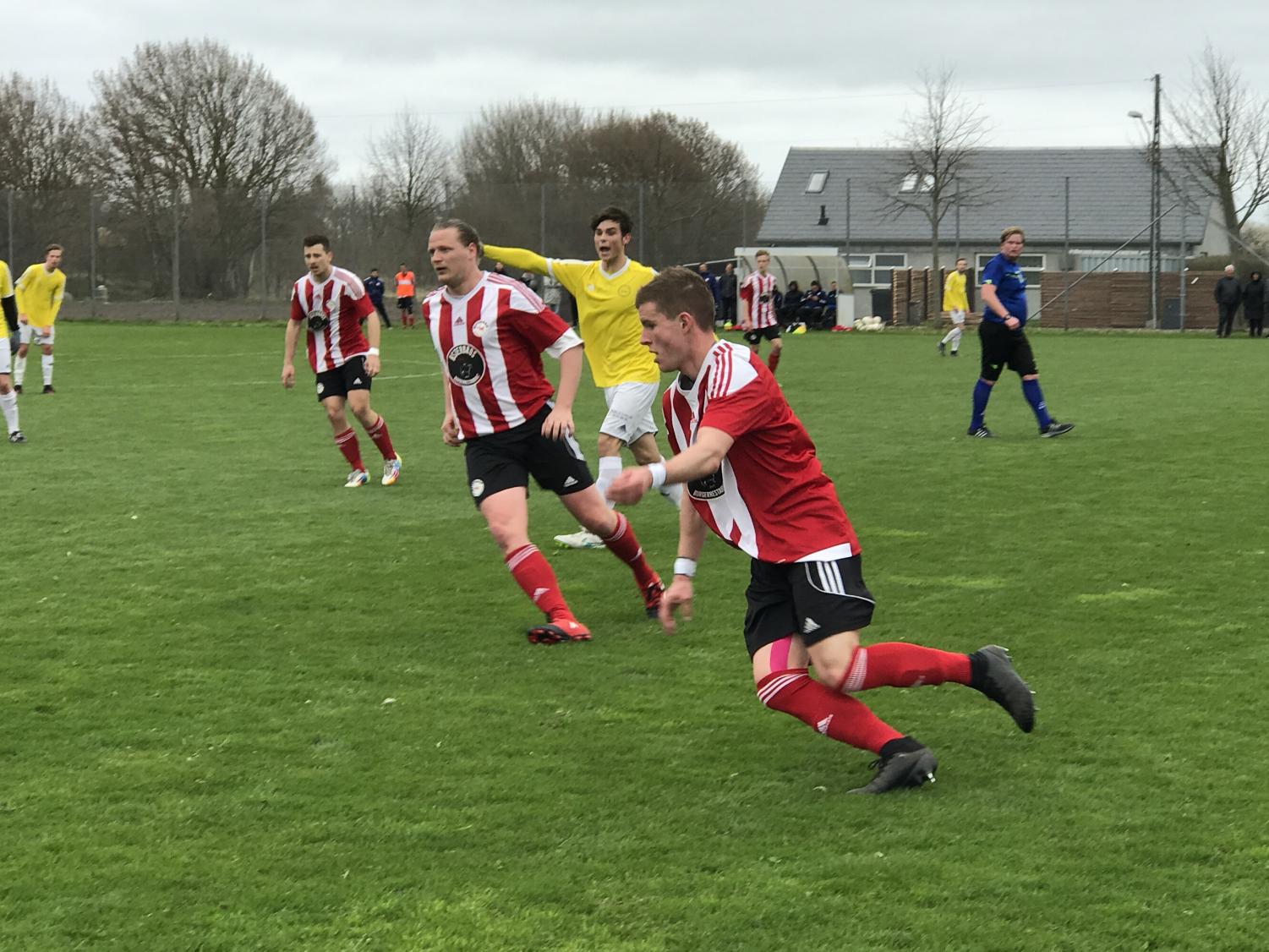 Cavanaugh played for Østerbro IF while abroad in Copenhagen, and got to try out four different clubs within his first two weeks there.
"It was a dream come true," Cavanaugh said. "I was able to pursue my dream of playing professionally while also being in school and hanging out with my friends abroad."
Cavanaugh has dreamed of being a professional soccer player since he was a little kid, but, similar to Rommel and Howell, never truly conceptualized it. He hopes to continue the path to the professional level, and getting experience overseas was just the beginning.
"Playing in Denmark gave me confidence that I was talented and hard-working enough to get where I wanted to be," Cavanaugh said. "I'm going to get there. It's just a matter of time and perseverance."
Both Rommel and Howell also encourage younger players to keep working hard and strive to be the best they can be.
"Trust the process because opportunities will present themselves," Howell advised. "Keep working hard each and every day."
"Just keep going," Rommel said. "Sometimes there are going to be stretches where you question if you want to continue doing this, but from my experience it is absolutely worth it."