Traveling and teaching abroad: Whitman seniors receive Fulbright, English Teaching grants and Watson Fellowship
As the class of 2022 prepares for life after graduation, three students were awarded opportunities to live and travel in countries outside of the U.S. for the next year. 
Senior Lindsey Merritt won a Fulbright English Teaching Assistant grant and senior Adam Rosenberg received an English Teaching Award from the Austria Teaching Assistants Program. Sylvia Adome received the Watson Fellowship. Merritt will spend the next school year teaching English in Schleswig-Holstein, the northernmost state in Germany, while Rosenberg will be located near Vienna, Austria. Adome's fellowship allows her to travel independently through the United Kingdom, Greece, France, Canada, Brazil, Australia and Jamaica, in her project entitled "Spaces for African Artists in the Diaspora." 
Fulbright English Teaching Assistants and Austria Teaching Assistants help children in classrooms learn English, along with providing opportunities for them to learn about American culture. Both Merritt and Rosenberg are German majors and served as language assistants in the department at Whitman.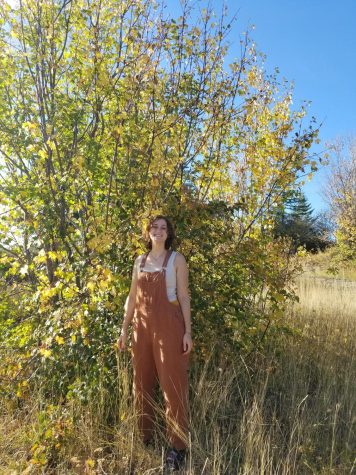 "This is a time to go over there and very much immerse myself and hopefully become much more fluent in the language," Merritt said. "There's no replacement for actually speaking German in the place and there's no way that I can really get better without being immersed in that way." 
In addition to their teaching responsibilities, English Teaching Assistants have the chance to experience the culture of their host countries. Merritt looks forward to trying northern German cuisine and anticipates a variety of new experiences. 
"The state I'm going to be in has the world's biggest heavy metal concert. I'm not a big heavy metal fan but a part of me feels like I have to go," Merritt said. 
Rosenberg echoed this eagerness to explore new possibilities. 
"I don't know what is waiting for me besides my job at these two schools," Rosenberg said. "My plan is to go at the beginning of September and get my bearings, learn the area and find cool places that I would never be exposed to or have access to otherwise." 
As a Watson fellow, Adome will have the opportunity to travel through seven countries over the course of a year, engaging with key questions she formulated in her project proposal.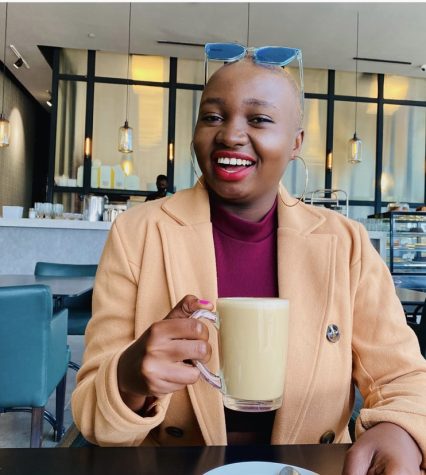 "My project is based on understanding how African artists are navigating foreign spaces outside of their home, outside Africa," Adome said. "What challenges do they face, how do they create a support system for their own, how do they ensure that their work is seen even though they are in these Westernized spaces?" 
In each country, Adome will explore various creative communities. For example, in London, she plans on working with contacts she found during her semester abroad with the National Theatre Institute. In Montreal, Adome will spend time with the Black Theatre Workshop and in Paris she plans on studying global Blackness and youth development through work with two children's theaters. 
Adome's inquiries were inspired both by her coursework as a theater and economics double major, along with her personal experiences in theatrical spaces. Unlike Merritt and Rosenberg, she chose to visit some countries where she doesn't speak the language, such as Greece. 
"I want to be in a place and absorb art without really understanding the language and just see how it will feel. It's like going to a museum and you're looking at photos and images. It's just what you see and how you feel that touches you," Adome said. 
All three seniors expressed gratitude for the faculty and staff in the Whitman community that encouraged them to apply and advised them throughout the process. 
"When I got Watson, that's when I believed in the Whitman community, if you believe in it, it will be there for you. If you ask for help, it will really, really be there for you," Adome said.