e-knowledge
Penrose Library looks to the digital realm.
Books are inseparable from a liberal arts campus. It is hard to envision Whitman without them: students leafing through stacks in the library; a folded paperback copy of "The Grapes of Wrath" in a student's back pocket; an eroded volume of Foucault on the Sig front yard; or a succession of Encounters books lined across a Jewett shelf.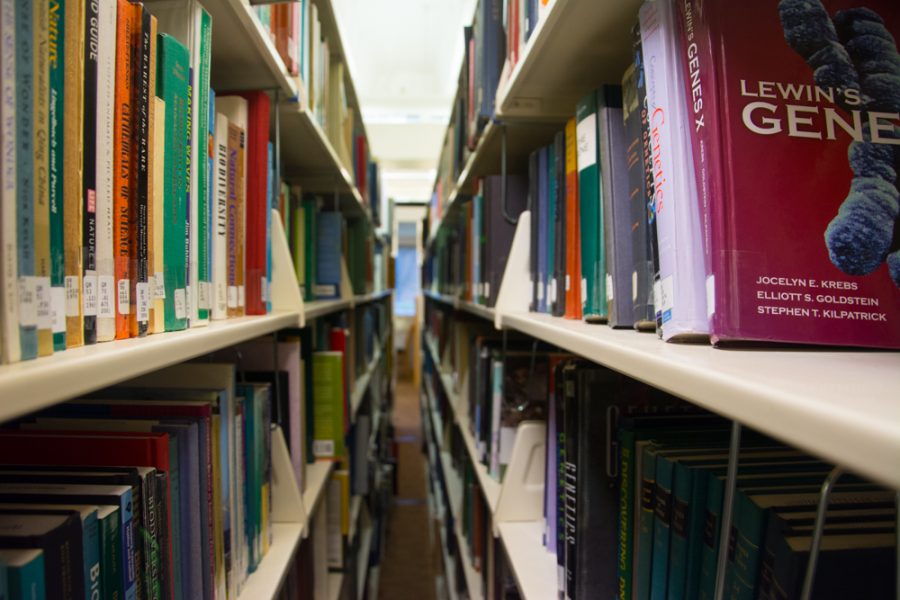 Yet, as more and more information is being created and stored in the world of academia, there has been a switch to a form that allows for the more efficient use of space and better accessibility: digital books. Over the past 20 years Whitman's Penrose Library, and many other academic institutions, have been making the transition to online databases and catalogues. More recently, there has been talk on turning over to more e-books instead of the purchasing of new physical books.
I had a conversation with College Librarian Dalia Corkrum on the subject. She has been anticipating as well as directing this motion to a more digital format.
"It's the same kind of shift with journals; we will be buying more electronic books than we will physical books, although physical books will always be very important to us as well," she said.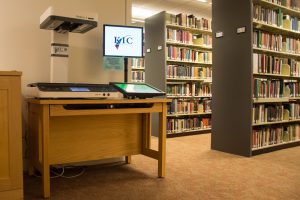 With an access to both databases and e-books from the comfort of ones dorm room or off-campus house, one may assume that the use and significance of the library would change.
Corkrum agreed that Penrose will be changing because of this shift:
"I think it has already changed. Because there are so many library resources available anywhere you are. You don't have to be in the building. But what we are finding, is that more and more people are needing help, not just finding information, but evaluating it."
With the movement to digital access, finding legitimate and accurate sources will become a greater challenge for students and academic researchers. Because of this challenge, Corkrum suggested that the library will actually grow in its importance.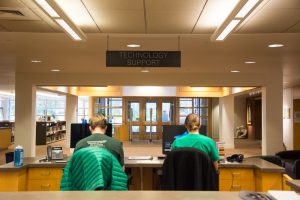 "Our statistics go up for the building. Because students and faculty work with librarians very closely to identify materials, but to also to evaluate it to make sure that those are resources that are appropriate to use."
Corkrum emphasized that the role of the librarian was going to change immensely, and that they will only be more involved in research and learning as digitization expands.
"We used to just help people find information, and now were helping them to evaluate and think about it. And that's a very different proposition. I think our role is becoming even more important. Especially as people begin to work primarily with digital scholarship."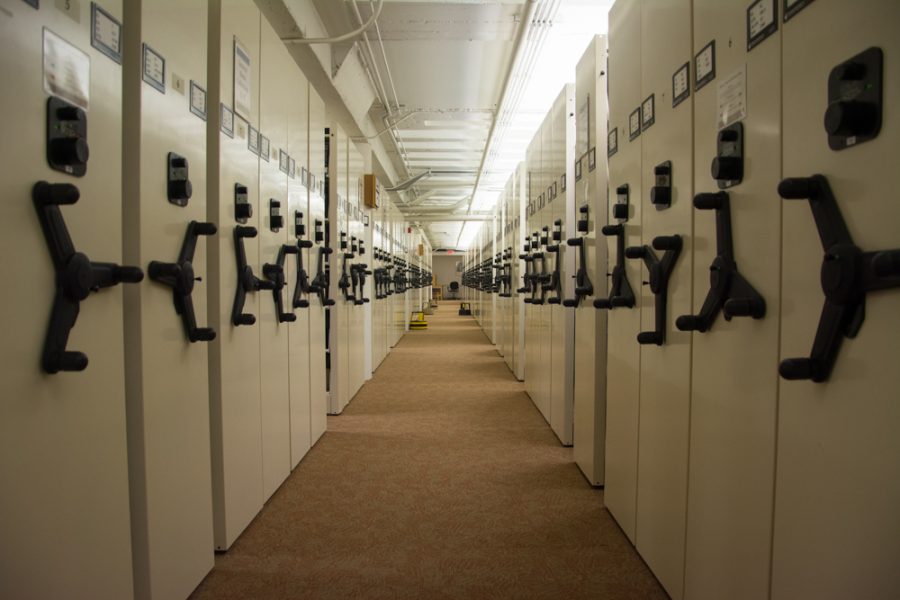 So, it seems that despite a move to greater accessibility will not mean a less packed Penrose Library, and that in fact the switch to digital will require greater vigilance and attention to the quality and meaning of sources.
And for those attached to the dear comfort of an old book as I am, do not worry, Corkrum assured me that "the physical book is extremely important – and it's not going away."