Whitman community loses student Josh Fishman
Whitman student Josh Fishman has passed away as of Wednesday, August 31. Fishman was a member of the junior class and the Phi Delta Theta fraternity.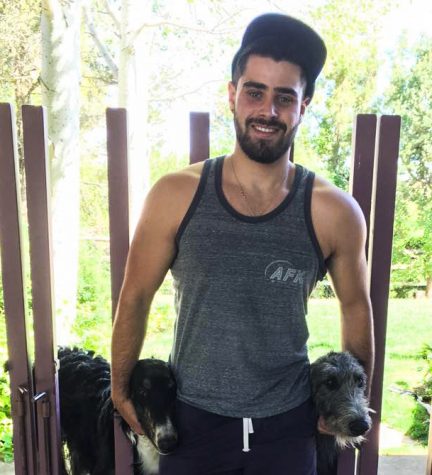 Fishman was from Short Hills, New Jersey and graduated from the Montana Academy and the Pingry School in Basking Ridge, New Jersey.
Over the summer, Fishman worked as a surgical intern at Baylor College of Medicine. At Whitman, Fishman was pre-med and also took sociology courses. Additionally, he spent time working as a program manager intern for WebMD.
Counselors will be available in the counseling center to help students with the grieving process. According to a community email from President Kathy Murray, a memorial for Fishman will be in the near future.* 
"During this difficult time, I… encourage you to take care of yourselves and each other," said Murray's email.
The Wire will continue to update this story as more information becomes available. If you have photographs or memories of Fishman that you would like to share with the Whitman community in The Wire, please email [email protected].
*Editor's Note Thursday,  September 1 at 5:41 P.M.: a memorial service will be held September 2 at 5:00 P.M. at the north facing steps of Memorial Hall. There will be an opportunity for members of the community to share memories of Fishman. Additionally, the Dean of Students office will collect notes and cards for Fishman's family throughout the next few days. 
**Editor's Note Thursday, September 1 at 5:42 P.M.: Murray announced in an email to the campus community that Fishman died of an overdose.