Live Blog: Spring Issue 7
Mickey Shin, Managing Editor
March 8, 2017
Happy International Women's Day!
Here are the highlights from this evening:
Editor-in-Chief Mitchell is telling us about his Mariners adventure.

Safeco Field seats 47,943 people
"Wow, that's gotta be like…at least 12!"

"Tasty" cooking videos are a big hit with the editors

"Yesterday, I watched 'Tasty' videos for 45 minutes." -Publisher Marra

Several editors are wearing red in honor of International Women's Day.
8-Ball is still a hot topic in the Newsroom.
Opinion and A&E Writer Zuhra asks Mickey, "Is your job just to play music during Production Nights?"
We have a hat design!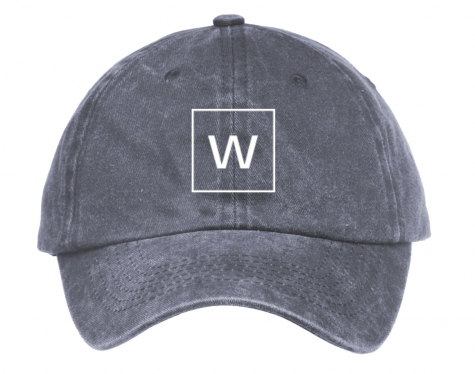 Until next time,
Mickey