Senior music majors look forward to thesis performances
Mo Dow , A&E Reporter
February 18, 2021
While many of the college's departments have had to alter their graduation tracks due to the pandemic, one of the most affected is the music composition major. However, seniors within this major have found ways to continue their theses.
Music majors have had to make substantial adjustments to deal with COVID-19. Applied instrument lessons have changed drastically as the shift to online learning left many professors scrambling to devise new curriculums. Music senior theses, which are required for majors, have proven particularly challenging to navigate.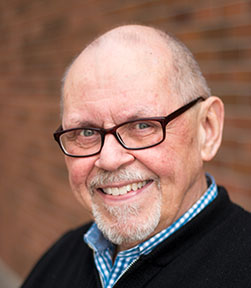 John David Earnest, Adjunct Assistant Professor of Music Composition at Whitman, has watched the struggles of senior music majors firsthand. He says that in the spring, when the pandemic first hit, his students adapted to the new circumstances very well. 
"In the spring semester, people rallied to the challenge," Earnest said. "Everyone had accepted that that's the way it had to be, and the composers worked hard."
As the online format continued, with a whole semester starting and ending over Zoom, everyone started to feel the impact. 
Now, the new semester is primarily occurring on campus, but the music department is still far from regular operations. In-person audiences are a thing of the past, as campus is closed off to the wider Walla Walla community, and in-person rehearsals require complexity and organization on a whole new level.
Abby Herrick, a music theory major, is currently working on a composition thesis. Although her thesis is largely composed of written work, she suspects that she will be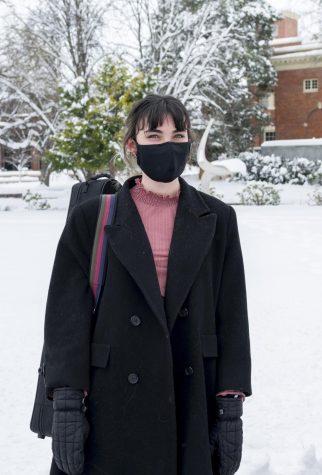 playing in other music theses.
"It's changed the way that I see performance," Herrick said. "Before it was a given… Now you just can't do that, you can't ask someone to hear them play. And if you play over zoom, it's much lower quality, and it's much less personal."
 Koby Haigerty is a music composition major, working on their senior thesis performance. Over the past few years, Hagierty has been building up their portfolio in preparation for their thesis, putting on a performance every semester they have taken composition — until now. In both the Spring and Fall of 2020, most performances and recitals were canceled due to the pandemic.
As with previous semesters, Haigerty is responsible for assembling a group of musicians to perform their thesis, and for setting up rehearsals. Unlike a normal recital, Haigerty's thesis will include all of the pieces that they have written at Whitman. 
Seniors are left with a lot of questions about what could happen in between now and their performance date. Haigerty remains uncertain about the logistics, and said on the subject:
"Fingers crossed that it still happens in person… Obviously not having an audience sucks — it feels more like a rehearsal, almost," Haigerty said.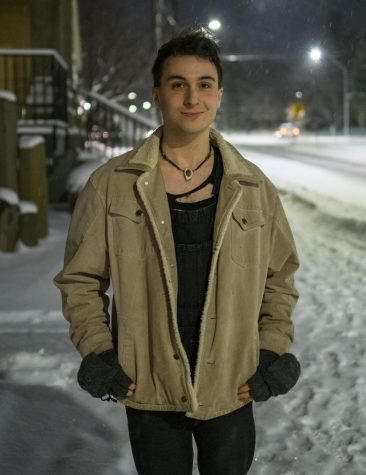 "I really try not to play on them, because I really like watching them, and watching from an empty audience is really odd."
Another of Professor Earnest's students, Liam Dubay, an astrophysics and music double major, has an especially unique perspective on the impact of the pandemic. With his double major, Dubay has been able to watch the impact of the pandemic both on the STEM fields and on music. Commenting on the difference between these separate fields, Dubay said: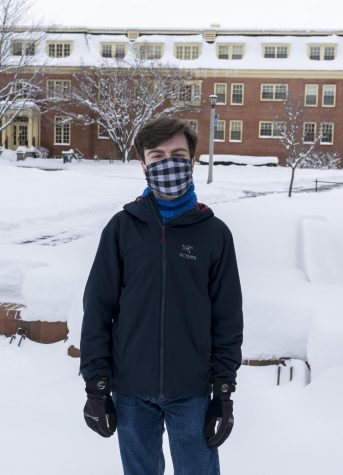 "There were certainly challenges in my physics and astronomy classes as well, when they moved online. But the ability to play music with other people is a large part of why I enjoy making music in the first place. I wasn't able to do that for pretty much ten months straight. That was pretty hard."
Although many in the music department have been working tirelessly to create new and innovative solutions to emerging problems of health and safety, it's clear that it's going to be an uphill battle. Students are often struggling to find motivation when they aren't getting opportunities to share their work, and Zoom fatigue can only compound these issues.