No Man's Land Film Festival centers BIPOC, women and LGBTQ people in the outdoors
Mo Dow, A&E Reporter
November 19, 2020
Film festivals and college students go together hand-in-hand, but some events break the mold, such as the No Man's Land Film Festival (NMLFF), organized by Whitman's resident climbing club. On Nov. 20, the festival will feature a selection of 10 short films (each lasting about 90 minutes in total) between 4 p.m. and 9 p.m.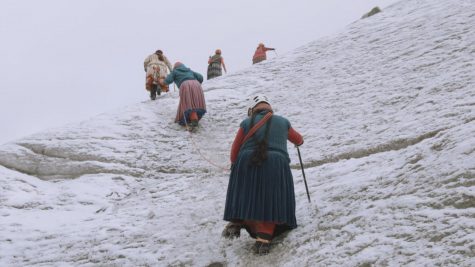 According to their website, NMLFF is an, "adventure film festival based out of the Rocky Mountains of Colorado that meets a need and desire to highlight and connect individuals who identify as women in pursuit of the radical."
Director of Marketing and Communications for the organization Emily Longcope is excited to see how the project will function within the new rules and restrictions of the pandemic. Although the pandemic has changed many things, Longcope says that their basic operations have continued without too much alteration. 
"We were lucky to squeeze in our Flag Ship Festival in March in Denver before the quarantine happened. Some of the subsequent film showings have been moved to remote [formats]. Others in controlled environments are still happening in person," Longcope said.
Longcope has high hopes that this event can bring levity to people's daily lives, as well as inspire people to live life to the fullest.
"Hopefully folks will feel more connected," Longcope said. "I think at the heart of No Man's Land is to create a community for women in sports and athletics. People need role models, and I think that while people are taking some time at home, they can hopefully find some messages of hope and adventure, whatever that looks like."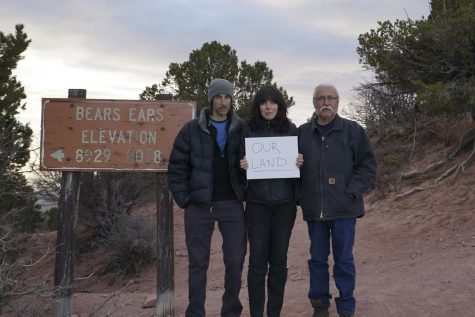 Here at Whitman, the event will take place virtually, and will be hosted by WEB. Junior physics major Sihan Chen, the Co-Sponsorship Director for WEB, is working to embrace WEB's new role in maintaining an online community.
"WEB is in charge of organizing events on campus to foster community relationships; but this year, things are definitely pretty weird, and no one is on campus," Chen said. "We still want to get everyone involved, especially new students, and to try and create as authentic a Whitman experience as possible."
For Chen, giving people a way to relate to each other and to stay in contact is one of the most important things to do right now.
"I think we need to stay connected…" Chen said. "It's important that we don't lose the relationships we'd established before the pandemic, and I think the online experience can at least help us see each other more."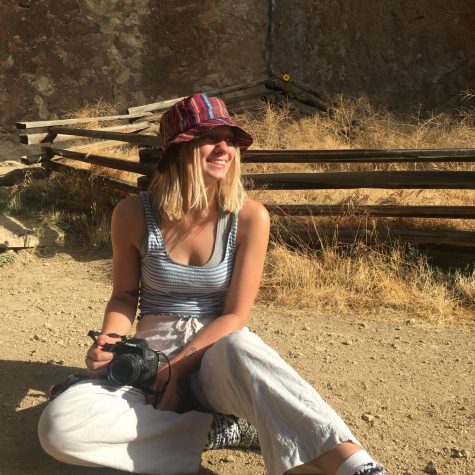 Emery Hansell, a senior environmental studies and film double major as well as president of the climbing club, is one of the driving forces behind this festival at Whitman. She is also working to make the climbing club more open to the community and to use the club's power to support marginalized peoples in a meaningful way.
"We took a pretty hard look at the way that we are interacting with the Whitman community, especially because the climbing community has been known to be relatively exclusive," she said.
They started by holding a T-shirt fundraiser, which raised more than $200 for different racial justice organizations including the First Nation's COVID-19 Relief fund.
Hansell was given the chance to host the NMLFF. She accepted the position, seeing it as a good opportunity to follow in the footsteps of Cathay Karlo, the woman who started the film festival.
Karlo's intent with the film festival was to promote and increase representation of female-identifying athletes in film, as well as featuring female directors.
"Sort of at the same time that we did, they took a hard look at how they are representing other communities, and now have 8 percent LGBTQIA-identified athletes, 33 percent women of color, and 13 percent women with disabilities," Hansell said. "We thought it was a really cool way to try and get people involved in the climbing community and the outdoor community in a way where they can see themselves represented."
The No Man's Land Film Festival is free for all Whitman faculty, staff and students to attend. Please sign up here to register for the event.