Sheehan Gallery
Beginning Jan. 25 and going until Apr. 7, "WRITTEN IN LIGHT: Meditations on the
Moving Image" is a new exhibit at Olin's Sheehan Gallery. Upon entering the gallery I was taken aback by how casual it felt. It's easy to simply wander around and take in the sights and sounds of so many artists, without an overly formal atmosphere. Iconic images from beloved films, games
and shows cover every wall, and even the more surrealist and experimental works feel right at
home beside childhood nostalgia pieces. I spoke with Sheehan Gallery's Exhibition and
Collections Manager, Kynde Kiefel. We discussed the new exhibit in Olin.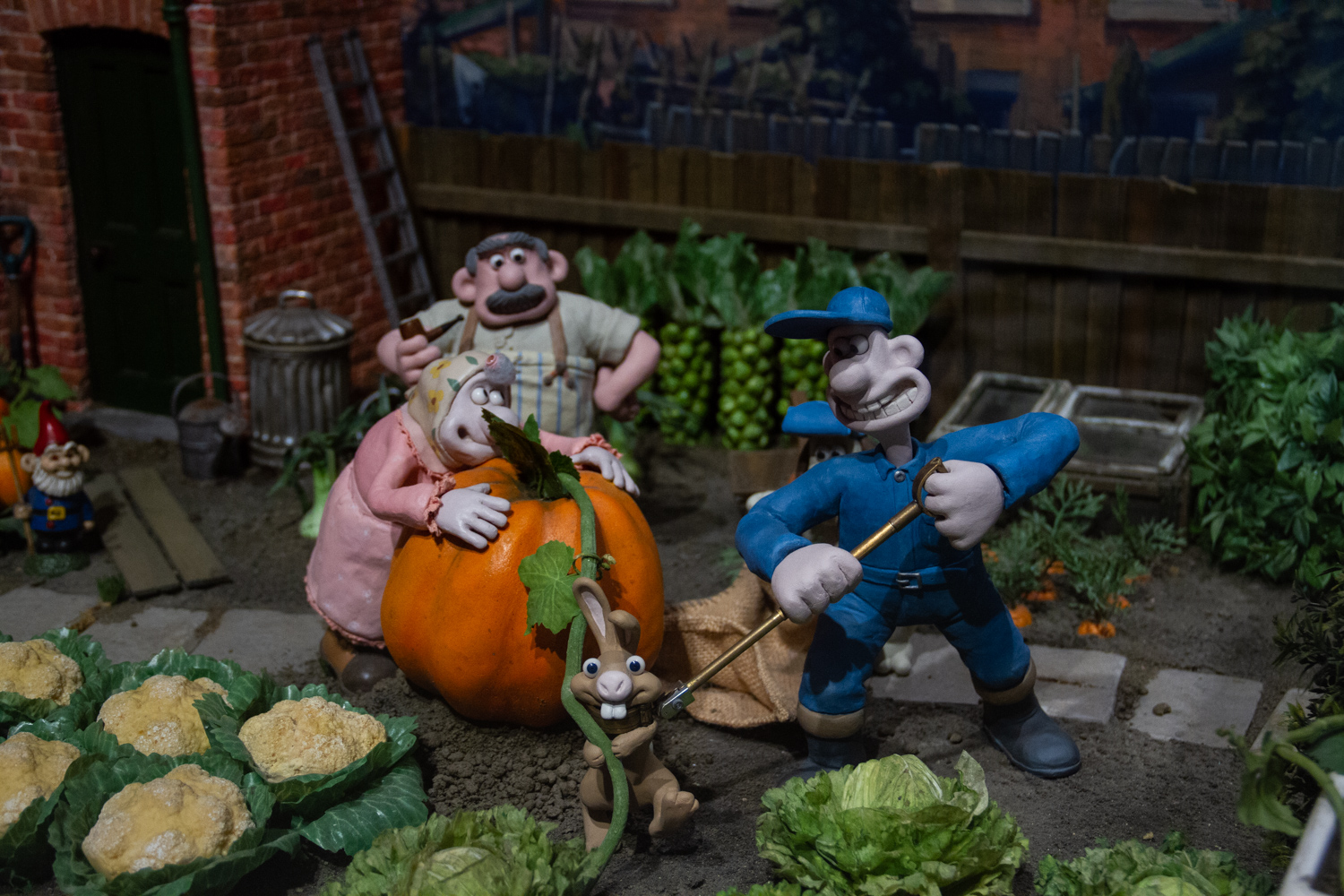 Wire: What was the impetus for bringing this exhibit here?
Kiefel: "Initially it was professor Justin Lincoln, in Studio Arts, and Professor Matt Reynolds, in Art History/Visual Culture Studies, who had asked if we could do a moving image exhibition a little more than a year ago. We did a a cross disciplinary teaching initiative workshop in the summer that kind of combined several relevant departments for what we thought the moving image should be represented as. We all had a lot of fun discussing possibilities and studying certain ideas over the summer. It's been percolating for a year and a half."
Wire: How does this exhibit differ from previous multimedia exhibits at Whitman?
Kiefel: "We really tried to add and represent unexpected variety. Our thought was hoping to represent and surprise at the same time. We thought it was necessary to have objects, even though a lot of what we've exhibited in the past as far as media has been projections and screens. We felt likes adding dimension. It felt very important to have the Aardman set here, the physical stuff of movie making."
Wire: This exhibit focuses on visual media, can you give us a synopsis of what's represented here?
Kiefel:"We're trying to mix pop culture with more experimental, unseen things. The idea of computer graphics being moving images and having that be a necessary piece of our everyday lives without really recognizing it, that was kind of mindblowing. The everyday mixed with the
experimental. Trying to get little pieces of the spectrum between familiar and unfamiliar has
been our challenge. And that included theater, too."
Wire: What do you hope visitors take away from this exhibit?
Kiefel: "I hope for people to feel immersed, almost an internal experience and that element of
recognition and surprise. That's what I hope this entryway was about, too, this piece of an
experience that you can step into. I hope people come back to the exhibit, do a few laps —
several times over. We placed a lot of sitting areas around in hopes that people wouldn't just
step in and pop out, but really spend some time meditating, as the title would suggest, on why
these are pieces of our consciousness, and take away a new experience."