Album Review: Maggie Rogers' "Heard It In A Past Life"
On Jan. 18, American musician Maggie Rogers released her first full-length studio album titled "Heard It in a Past Life." Upon its release by Debay Sounds, a subset of Capitol Records, the album debuted at #2 on the US Billboard Top 200.
Along with her vocal performance, Rogers, 24, served as the executive producer and co-wrote all twelve songs of the album. Originally a Maryland native, Rogers experienced her introduction to fame via a 2016 YouTube video during an NYU master class, when singer and producer Pharrell Williams provided copious praise for her breakout single "Alaska."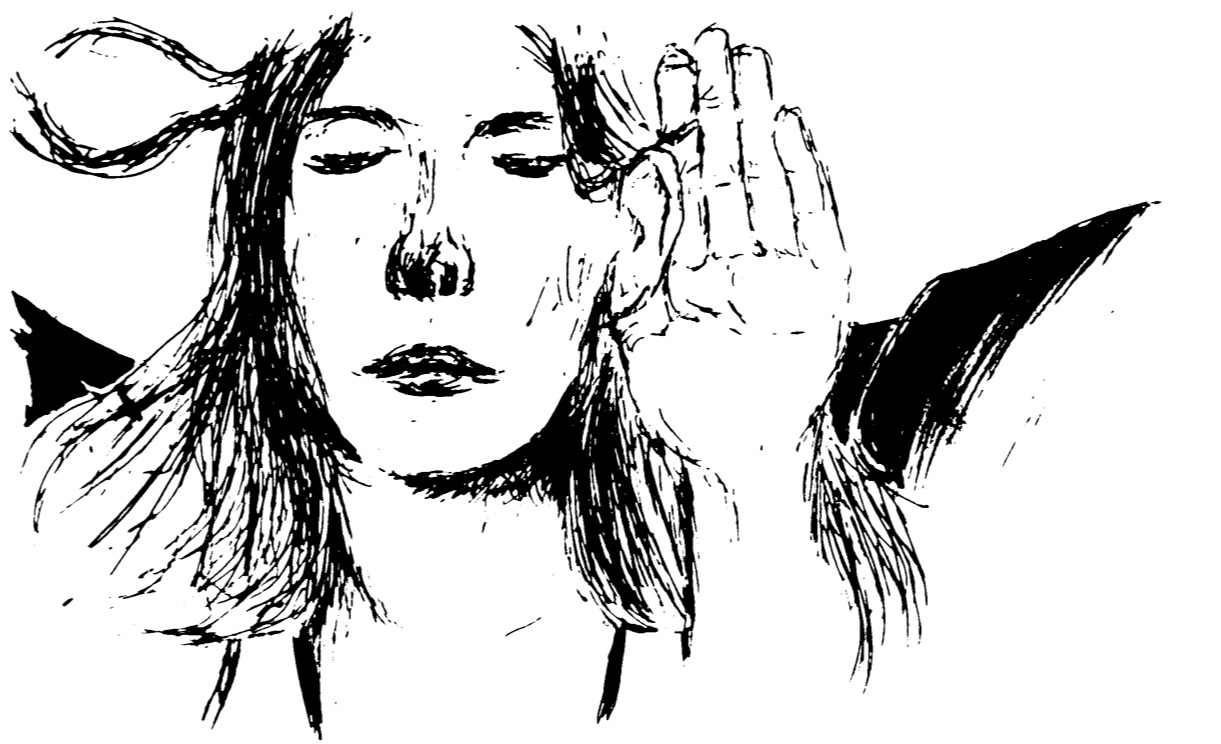 Three years later, Rogers incorporates both previously-released singles, including "Alaska," "On + Off" and "Light On" and freshly-released content, such as "Retrograde" and "Back In My Body" into the composite work of "Heard It in a Past Life." The album artistically weaves familiar pieces in with the unknown, and provides an innovative take on the practice of introspective song writing.
Rogers releases this album as a young force of powerful creative energy. The lyrical narrative arc dips and twirls as Rogers reminisces on instances of pain and confusion, but ultimately embraces freedom, clarity, and self-love with words of affirmation and vibrant melodies.
"They were not empowering, but it's nice to hear your own thoughts come out in a fun way," said Sydney Rollins 22' about the lyrics of the album.
While the lyrics of the album do embrace common experiences including heartbreak and healing, they do not feel contrived, nor do they give off the impression that they have been neatly packaged by a music label. Instead, they exude a certain type of honesty and artistic integrity, reinforced by Rogers' extensive contribution to the writing and production of the album.    
"She does a really good job of layering and incorporating different elements of voice and instrumentals," said Blythe Eickerman 21' on Rogers' sound.
Though the album does display Rogers' impressive vocal range and capabilities, it also succeeds at exhibiting her innovative ability to mix varying components. "Heard It in a Past Life" manifests itself as an indie-pop album, but introduces Rogers as an artist with her own unique sound. Captivating synthesizers, rousing beats and harmonic chord progressions constitute the quintessential Maggie Rogers sound.   
The album comprises an important moment in Rogers' career. As a debut album, it must introduce the musical world to Maggie Rogers, and Maggie Rogers introduces herself with grace, sincerity and strength.
"The more I've sat down and thought about it and listened to it the more I've come to appreciate it for what it is," said Manon Hallé 22'.
"Heard It in a Past Life" ultimately sets the scene for a musical career promising exploration of a multitude of musical genres. Maggie Rogers blesses her listeners with her inspiring passion for music and taps into an overflowing reservoir of artistry.