Drag Queen-Hosted Karaoke Night
Vlad Voinich, Staff Reporter
November 29, 2018
Hang on for a minute...we're trying to find some more stories you might like.
On Friday, Nov. 16, The Saint and the Sinner — a taco bar in Walla Walla — organized a karaoke night with the amazing Chardonnay as a hostess. The event was LGBTQ and family friendly, gathering around 25 lovers of music and singing.
Chardonnay was cheering for whoever would sing a song which created a friendly mood and gave more confidence to the performers. Chardonnay herself is an outstanding singer: she performed "DNA" by Little Mix — a song about love from a female perspective.
One of the biggest surprises for the audience was an incredible performance of Ariana Grande's "God is a Woman" by a waitress at The Saint and the Sinner. It was rather unexpected and courageous but once she started singing the audience was increasingly impressed by her talent.
Brandon Bishop, Whitman's former sustainability coordinator, performed "Bohemian Rhapsody" by Queen. This was one of the performances during which the karaoke machine stopped working — however, this problem did not discourage the singer or the audience. On the contrary, everyone showed an immense level of support by trying to recreate the sounds and the lyrics of the song and to help the performer orient themselves even without music. This attitude created a positive effect in the given circumstances because instead of awkwardness and irritation, this kind of support built an amusing and friendly atmosphere.
The machine broke again when a group of people was performing "Tequila" by The Champs. Nonetheless, the staff of the bar came up with an appealing solution, that was giving a free shot of tequila to everyone in the bar who was above 21. This move was met with a lot of appreciation and happiness by the attendees of the show.
A group of Whitman students performed "Dancing Queen" by ABBA. Everybody in the bar truly jived to this piece and reacted with a lot of gratitude for this classic of European pop-music of the '70s. The students were celebrating the beginning of the Thanksgiving break and they expressed it through their honest and cheerful singing.
The choice of songs, although rendered randomly, corresponded well to the mood of the evening. Notwithstanding the technical issues related to the work of the machine, the show went on and ended after midnight. Those who would like to participate in this experience can do so on Friday, Nov. 30. The event starts at 10:00 p.m. and lasts until 12:00 a.m. The bar has a unique and friendly atmosphere and welcomes people with all kinds of singing abilities.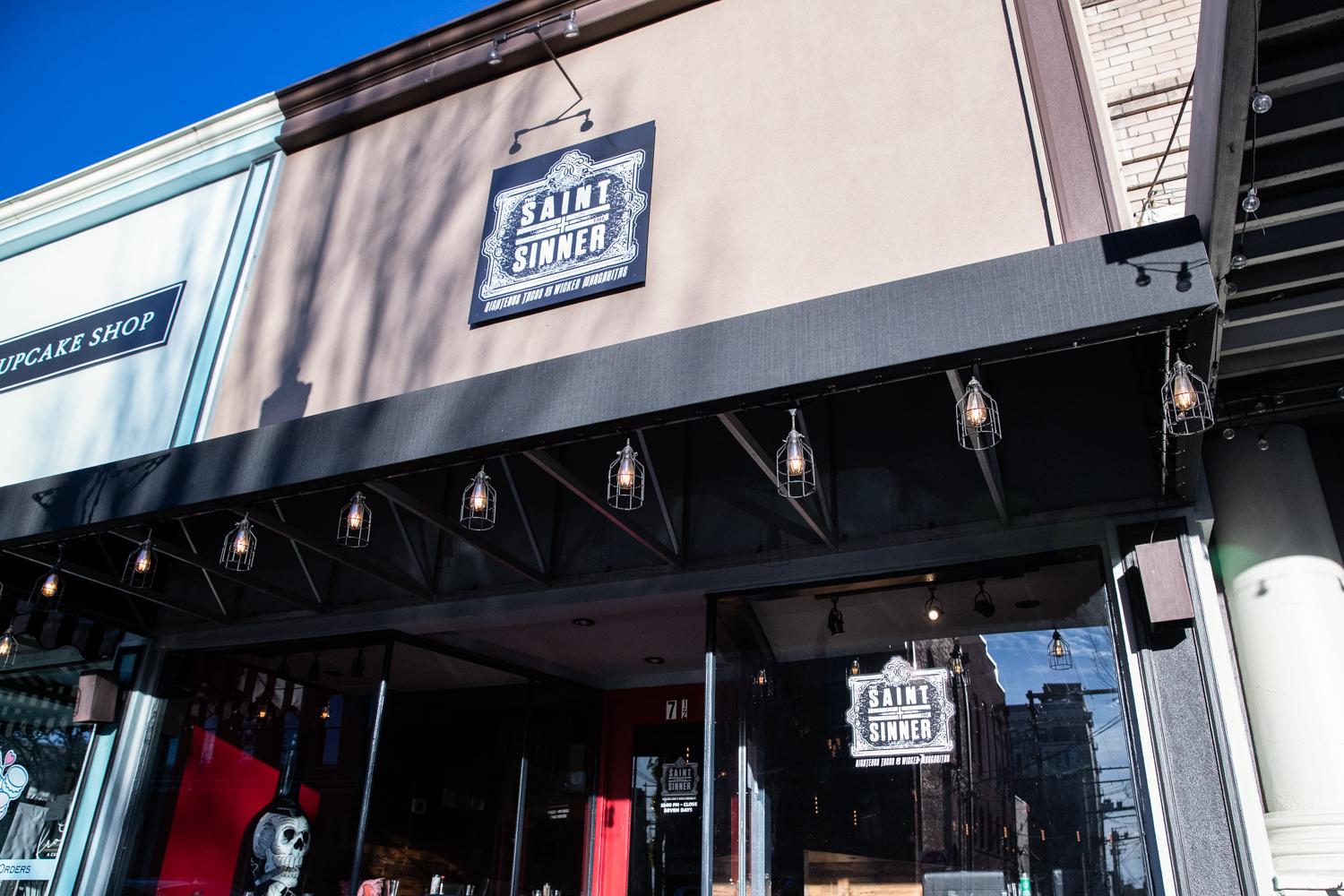 Taj Howe