Mac Miller dies of overdose
The past year has taken the lives of many of America's elite celebrities including artist Avicii, actor Mark Salling, rapper XXXTentacion, artist Aretha Franklin and, last week on Sept. 7, rapper Mac Miller. Miller was found around noon in his San Fernando Valley home and pronounced dead of an apparent overdose at the scene. He was only 26.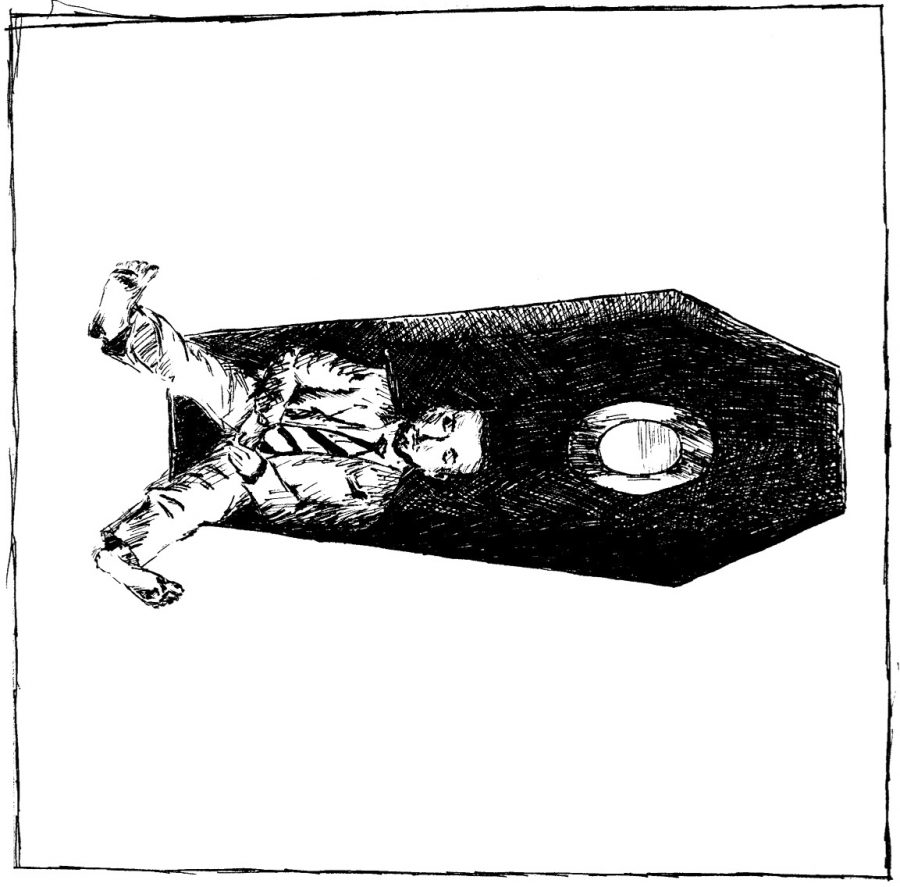 Miller had long struggled with substance abuse, admitting to taking a combination of promethazine and codeine, otherwise known as "purple drank," to combat stress. He attempted to quit his "purple drank" dependency and was sober for a year during 2012 when his reality TV show, "Mac Miller and the Most Dope Family," aired.  He departed from Rostrum Records a year later beginning his own company "REMember Music." On May 14 he was arrested for a DUI, still openly struggling with substance abuse despite his commercial success. His five albums, "Blue Slide Park" (2011), "Watching Movies with the Sound Off" (2013), "GO:OD AM" (2015), "The Divine Feminine" (2016) and "Swimming" (2018), were all acclaimed and Miller was in a position to become one of the most notable artists in the coming future.
Miller's death shook his fans, his family and Whitman's student body.
"For two months my friend's radio in her car was broken, so all we had in the car was a Mac Miller CD, and that's all we listened to for two months straight. So when I think about Mac Miller dying, it just makes a hole in my heart," said first-year Mehrija Selava.
In the ensuing hours following Miller's death, many people unfairly blamed his ex, artist Ariana Grande, for his death and took to social media to voice their opinions. Users posted comments such as, "this is your fault," or naming her a, "lowkey devil." Eventually, this caused Grande to turn off the comments section on her Instagram.
"I think it's unfair that people are blaming Ariana Grande for Mac Miller's death because when someone dies no one can be 100 percent responsible. When someone dies that is their own choice, and although there is a lot of factors that go into someone's unhappiness, not one person can be blamed for another person's death, even if that person is an ex," said first-year Amina Youseff on the unjust treatment Grande has been receiving.
Substance abuse is a serious problem facing America today; it has claimed the lives of far too many talented individuals. Miller and all its victims will be missed. If you or anyone you know is struggling, there is help available. The National Substance Abuse helpline number is 1-800-662-HELP; call or make an appointment at Whitman's counseling center. You can reach the center from 8 a.m. to 5 p.m. at 527-5195.