Spotlight on A&E Related Internships
Coming out of internship season, the Wire sat down with three students who participated in internships that involved film this past summer.
Allison Hall, a junior film and media studies major, interned with a team at Seattle Children's Research Institute that studies the intersection between adolescent health and social media. Along with writing articles about the research team, Hall also worked on a video project showcasing the research team members.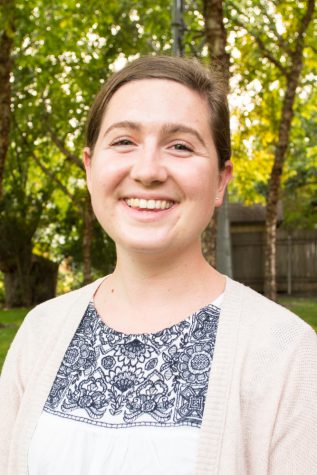 Q: What expectations did you have going into the internship?
A: I did not expect the technical aspect of filmmaking to be as challenging as it was. There are so many details you don't anticipate like the lighting, sound, the equipment you need, the angles, etc.
Q: What was the most exciting part of your internship?
A: I really like seeing the outcome of what I have learned about what I do. So something that was really different than being at school is that these videos were published by Seattle's Children Research Institute. They were shown to the research team, and they are going to be used.
Q: What advice would you give for students interested in arts and entertainment internships?
A: I would say don't be afraid to think outside the box because there are a lot more internships in arts and entertainment than you might think if you define [arts and entertainment] more broadly. I was part of a scientific team and doing arts and entertainment, which was unique.
Jordan Miller, a senior film and media studies major, joined a small team in organizing the fairly new Boise Film Festival, which is taking place this year from Sept. 21 to 24. In his internship Miller took on many roles, from digital media marketing to canvassing for sponsors.
Q: What expectations did you have going into the internship?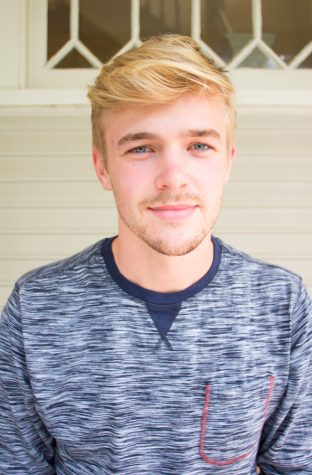 A: I had an idea that more of it would be creative work. That was most of it but there was [also] a lot gritty work.
Q: What was the most exciting part of the internship?
A: I developed a really close relationship with the people I was working with. I loved working there. I learned a lot [too] but in ten years I'll look back and remember Melinda and Alissa, not so much the tweet that I sent out.
Q: What is something you took away from the internship?
A: One of the most important things I learned this summer was [broadening] my understanding of what a career in arts and entertainment can look like. There are many ways to enter the world of arts and entertainment other than filmmaker, painter, singer, etc. It takes a lot of really brilliant minds to make [art programs] happen successfully and brilliant minds that work differently from one another.
Alissa Soo, a senior conomics major who also takes lots of sociology and Japanese classes, interned at a Mi2Media production called "Ask Me How I Am," a short documentary focusing on teen mental health and the stigma surrounding it.
Q: What were your expectations going into the internship?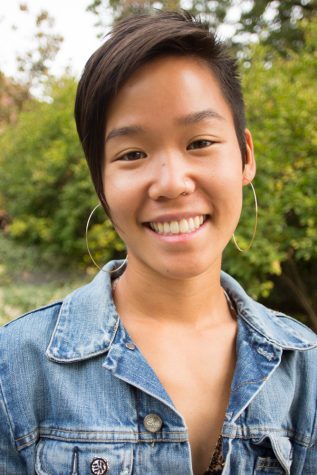 A: I don't know what I want to do with my major so I want to try out a lot of different things. So that was my thing: to try something new and to purposefully do something that I hadn't already had a background in. I was a little nervous because I didn't know how to use film equipment. Otherwise I [went in] with an open mind and used what I knew about economics and sociology to contribute to discussion meetings.
Q: What was it like working for a small organization?
A: I sat in on meetings and I was able to contribute to the conversation, which was amazing. Some of it was definitely internship work, like research, but discussion-wise they wanted to hear what I had to say.
Q: Would you recommend arts and entertainment internships to students who aren't majoring in A&E related majors?
A: Yes, I [would] definitely recommend taking opportunities that take you outside your comfort zone. I believe that art and entertainment is very applicable and film is a medium that reaches a lot of people in a way that technical jobs can't.