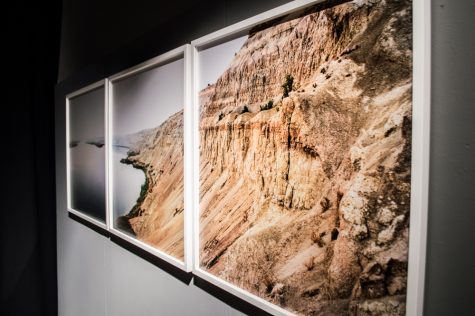 Cy Burchenal, Staff Reporter

March 8, 2018
While August 9, 2020, the seventy-fifth anniversary of the atomic bombing of Nagasaki, Japan, may seem far in the future, Whitman College is already preparing its own contribution to the dialogue on the legacy of Nagasaki, in the form of the Hanford-Nagasaki project. An examination of the connection between the ...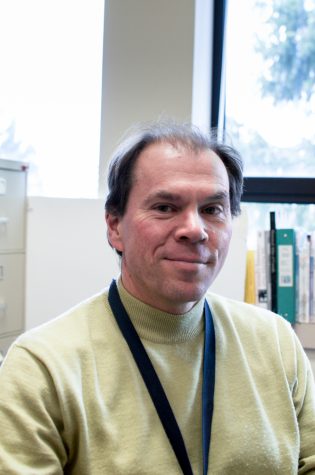 Cy Burchenal, Staff Reporter

February 15, 2018
The French American Cultural Exchange foundation (FACE) has brought French cultural films to universities and colleges across the United States with the Tournées Film Festival since 1995. With cultural plurality as its central mission, the Tournées Film Festival now finds itself at Whitman College,...
Loading ...
Trinity University (Texas)

5

Feb 16 /