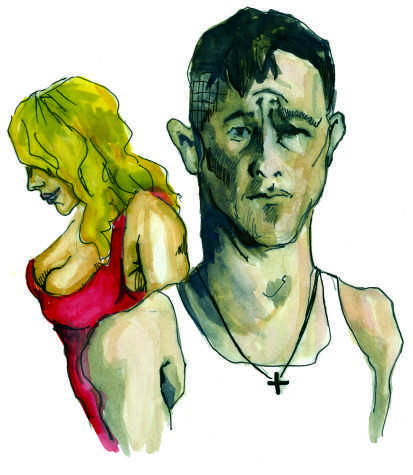 Nathan Fisher

October 3, 2013
Moviegoers in Walla Walla hit the jackpot this weekend when several promising new movies were released. My choices were boiled down to porn versus drinking buddies, and Joseph Gordon-Levitt's new comedy about porn addiction, "Don Jon," won. That's right, an R-rated kind of pornographic dramatic comedy entertained! "Don Jon" follows the day-to-...
Tags: accent, addict, Alcohol, anne hathaway, channing tatum, Comedy, director, don jon, drama, dramatic, drinking buddies, Film, first, first date, Fisher, glenne headly, graphic, illustration, Inception, jersey, joeseph gordon levitt, julianne moore, looper, Marijuana, masturbating, movie, Nathan, neaked, popcorn, porn, R, relationship, Review, rom com, scarlett johansson, sex, Sophie Cooper-Ellis, theater, tony danza, Walla Walla, writer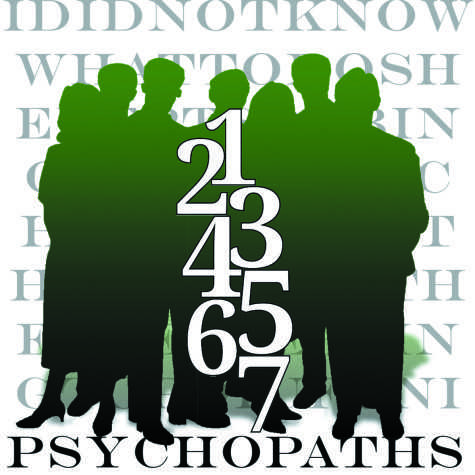 Nathan Fisher

October 25, 2012
I love the glitzy and over-the-top world of Hollywood and totally get that the sole purpose of a movie trailer is to entice you to see that movie. The snippet from "Seven Psychopaths" seemed to be a comedy about a couple of buddies who run a dog kidnapping business and one day steal the wrong dog. Gre...
Tags: 7, black, black humor, blood, bunnies, christopher walken, colin farrell, dog, Fisher, gore, hans, hollywood, humo, Humor, Issue 8, kidnapping, movie, Nathan, polish, psychopaths, quentin tatantino, Review, sam ockwell, seven, shih tzu, violence, woody harrelson, writer
Loading ...
Trinity University (Texas)

5

Feb 16 /