Peggy Li, Columnist

April 14, 2016
We like to think, as people, that we have a great degree of control over our lives.
Christopher Hankin

April 16, 2015
Whitman College prides itself on an Encounters program that helps to initiate new students and get them up to speed with the expectations that the school holds for writing, reading and critical thinking. Encounters students grapple with difficult texts that will challenge their preconceptions and hopefully...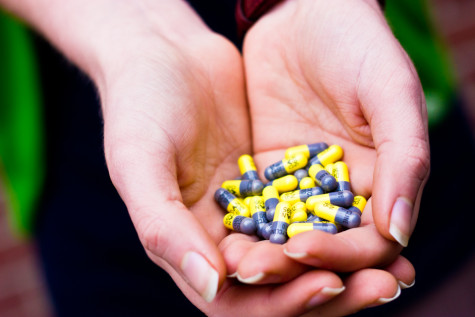 Shelly Le

February 23, 2012
Scholastic pressure at Whitman can be tremendous, especially as midterms approach and the end of the semester looms ahead. Some students turn to using Adderall without a prescription to help them manage their heavy workload. "I didn't feel compelled to take it, but I did have an all-nighter in front...