Eric Anderson, A&E Editor

February 16, 2017
The zany, self-referential and ridiculous antics of the Dark Knight's LEGO equivalent continue in Warner Animation Group's new animated feature, "The LEGO Batman Movie," a spin-off of the 2014 smash hit, "The LEGO Movie" focusing on the Batman character. Will Arnett returns as the titular...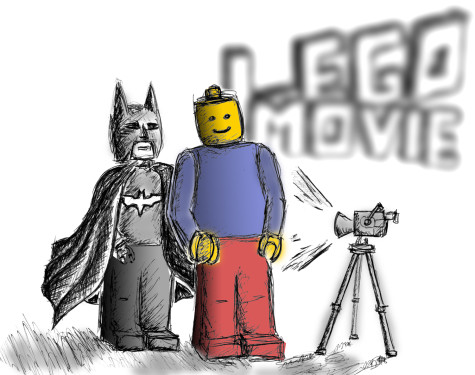 Nathan Fisher

February 13, 2014
Even though my bedroom at home is filled with my years of Lego projects, the trailers for "The Lego Movie" seemed dull and boring. When a couple of buddies and I were searching for a movie to see on Friday, we were shocked to see that "The Lego Movie" was rated at 97 percent on Rotten Tomatoes. Noth...
Tags: animation, anthony daniels, billy dee williams, Business, c3po, channing tatum, charlie day, chriss pratt, elizabeth banks, evil, Fisher, Friday, illustration, Issue 3, issue3, jonah hill, lando, lego, lego company, lego movie, Liam Neeson, Luke Hampton, morgan freeman, movie, Nathan, pio, Pioneer, rom com, romcom, rotten tomatoes, shaq, shaquille o neil, tatertots, theater, will arnett, will ferrell
Loading ...
Trinity University (Texas)

5

Feb 16 /