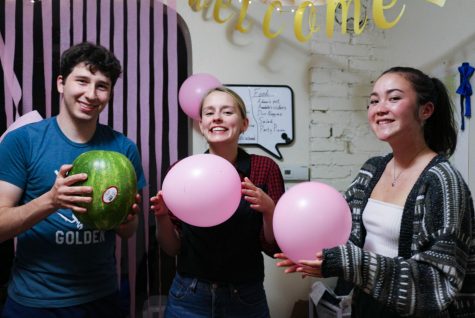 Rosa Woolsey, News Reporter

May 13, 2020
As the Class of 2020 reconciles with their last few weeks at Whitman, they are also finishing their final assessments under completely unexpected circumstances. Social distancing and online distance-learning have tinged their concluding experience with a sense of loss. Senior studio art major Ellen Ingwerson desc...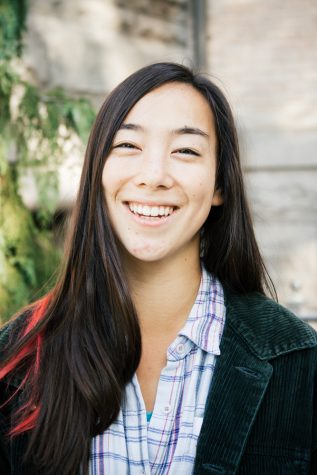 Elizabeth Friedman, Staff Reporter

October 5, 2016
Olivia Sasaki, Julia Karschney, Elise Frank and Paul Minor will graduate this spring after working with the America Reads/ America Counts (ARAC) program throughout their four years at Whitman. The program works to enhance grade and middle school level reading and math skills of children in the Walla...