Shelly Le

May 20, 2013
This article was written by Shelly Le, Rachel Alexander and Karah Kemmerly. Emily Lin-Jones and Blair Hanley Frank contributed additional reporting. This article is the third in a three-part series about Whitman's debate team. Part one examines the debate team's culture, including accusations mad...
Tags: Alcohol, Clare Carson, College Drinking, Debate, debate team, Debate Team Clture, Director of Forensics, drinking, forensics, George Bridges, James Hanson, Jim Hanson, Title IX, Whitman Administration, Whitman College, Whitman debate, Whitman Debate team, Whitman Director of Forensics, Whitman National Debate Institute, WNDI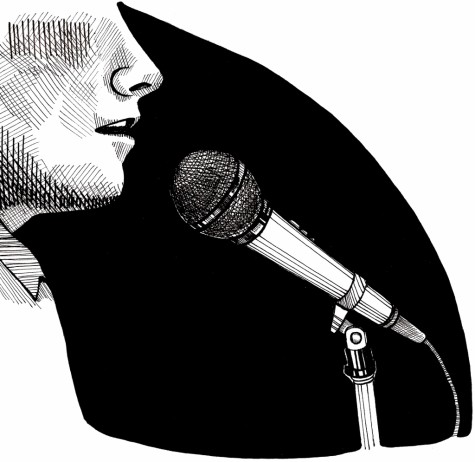 Rachel Alexander

May 2, 2013
After coaching debate for 20 years, Director of Forensics Jim Hanson announced Monday that he would be stepping down in order to take a full-time position as Chair of the Department of Rhetoric. Debate team members and alumni have expressed shock, disappointment and frustration with the decision, which...
Loading ...
Trinity University (Texas)

5

Feb 16 /