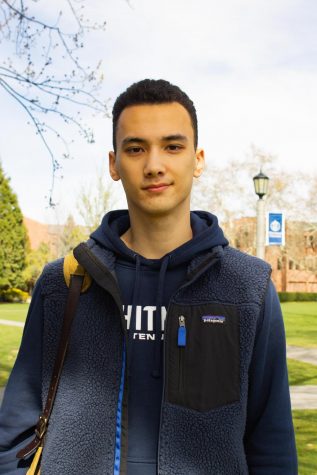 Lennae Starr, Staff Reporter

March 12, 2020
Coming hot off of a win this past weekend, sophomore Kai Strawn is our athlete of the week.  Strawn is part of the men's tennis team, playing both singles and doubles. On March 8, Strawn and his doubles partner junior Ben Kirsch contributed to Whitman's overall 9-0 performance against the Univers...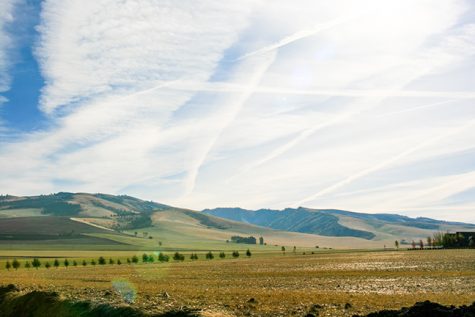 Marra Clay, Publisher

November 3, 2016
The Blues will officially become Whitman College's new mascot. On Thursday, November 3rd, President Kathy Murray emailed the announcement to the Whitman Community. She wrote "After looking at all the responses from alumni, students, faculty and staff to the most recent survey, it became clear right away that the Whitman Community feels the Blues is the mascot that best represents Whitman."
Loading ...
Trinity University (Texas)

5

Feb 16 /