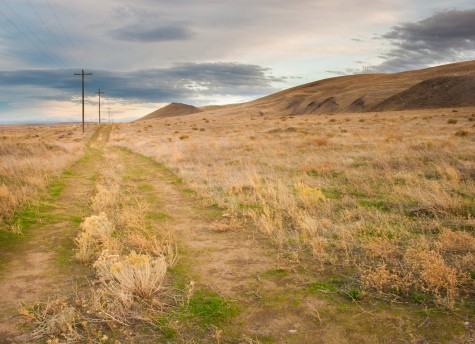 Allison Work

November 26, 2012
The drive east along Highway 12 from the Tri-Cities back towards Walla Walla and the Whitman campus rarely fails to amaze me. At the left turn by Wallula Gap, I stare west at the vast expanse of land carved out by the ancient Missoula floods, captured by the exposed magnificence of the land in all its contours and forms and patterns. I've stopped many times on drives from Wallula Gap ...
Tags: barley, Circuit, circuit 5, circuit issue 5, farm, farming, farmland, highway 12, land, landholdings, Oregon, peas, Walla Walla, Wallula Gap, washington, wheat, wheat fields
Molly Emmett

April 12, 2012
This article was co-authored by Talia Rudee. For more than 100 years, wheat has been a staple crop in the Walla Walla Valley. The dry land and expanse of open spaces in the area are well-suited for grain-growing, and the region has gained a reputation for its wheat production. Indeed, one of t...
Loading ...
Trinity University (Texas)

5

Feb 16 /