Harry Kelso

April 12, 2018
Whether it be at Whitman, Walla Walla University, or wherever else, one's first year at college is the opening to many directions in life. Across the board, one thing college students are interested in navigating is a relationship. While far more of us end up with confusion rather than clarity, a sel...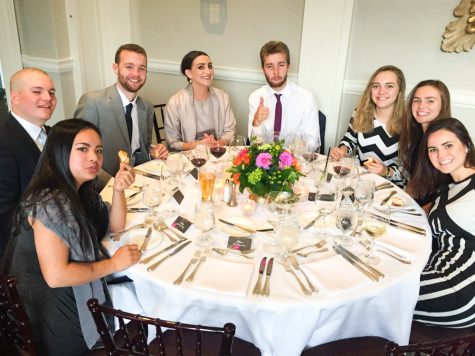 Andrew Schwartz, Feature Editor

October 19, 2017
Highlight number three occurs on the dancefloor, where we boogy and shimmy buckwild to the 1996 Mark Morrison's hit, "Return of the Mack."
Loading ...
Trinity University (Texas)

5

Feb 16 /