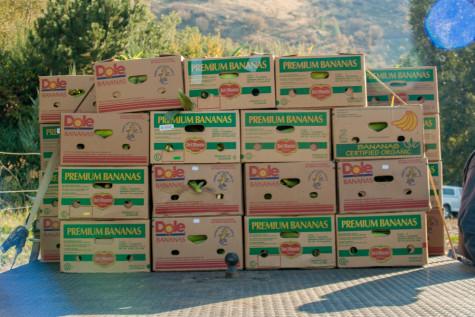 Lachlan Johnson

October 17, 2013
The school years is well under way, but members of this summer's Food & Hunger SCORE are still working to address food instability in Walla Walla by founding the Whitman Glean Team. By picking the fruits and vegetables around the Walla Walla Valley, which would otherwise be left in the field...
Tags: agriculture, farms, Food, food bank, food security, Glean, gleaning, harvest, Hunger, Issue 6, SCORE, Walla Walla Valley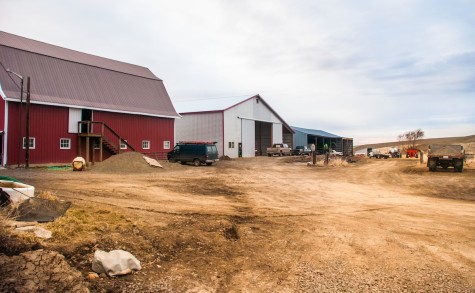 Rachel Alexander

March 22, 2013
"You want to know how farming has changed? Come here." Bob Hutchens motions for me to follow him into a large, grayish-blue shed that sits on his wheat farm just outside of Dayton, Wash. The ground is littered with wood shavings and other detritus which gives the impression that serious work happens inside. Bob opens a door and takes me into a gigantic room which ...
Loading ...
SPORTS SCORES
Wednesday, September 25

Whitman College 3 - Whitworth 2

Wednesday, September 25

Whitman College 0 - Whitworth 3

Sunday, September 22

Whitman College 5 - Linfield 0

Saturday, February 16

Whitman College 96 - PLU 78

Saturday, February 16

Whitman College 73 - PLU 62

Saturday, February 16

Whitman College 4 - Trinity University (Texas) 5

Saturday, February 16

Whitman College 1 - Boise State University 6

Saturday, October 6

Whitman College 1 - Linfield 3

Saturday, October 6

Whitman College 2 - 1

Sunday, April 16

Whitman College 8 - Pacific University 1

Saturday, April 15

Whitman College 1 - Linfield 4

Saturday, April 15

Whitman College 15 - Linfield 5