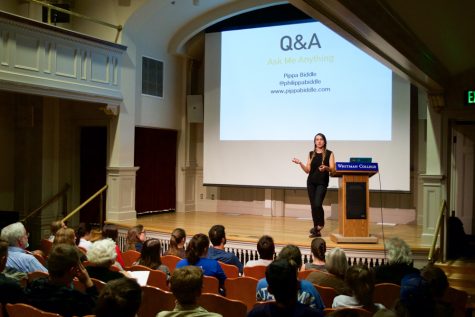 September 22, 2016

Filed under FEATURE, Front Page Slideshow
We have all seen this photo on social media: a varying number of white people are surrounded by a varying number of smiling brown or black children. The backdrop is vaguely exotic–perhaps the white people are even sporting 'native' clothing. The whole thing is tied together with a nebulous quote...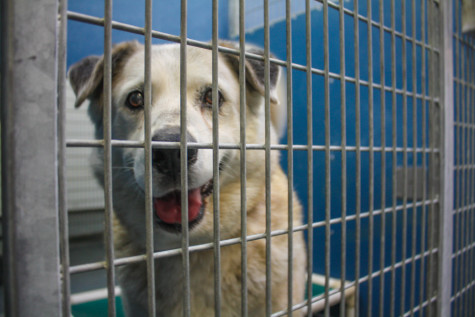 October 17, 2013

Filed under FEATURE, Feature Highlight, Front Page Slideshow
The Blue Mountain Humane Society in Walla Walla is about to celebrate its 46th anniversary. According to its website, its mission for almost 46 years has been to encourage kindness toward all animals in the community. Sarah Archer, the executive director of the Humane Society, has worked there f...
Loading ...
SPORTS SCORES
Sunday, April 16

Men's tennis

Whitman College 8 - Pacific University 1

Saturday, April 15

Men's tennis

Whitman College 9 - George Fox University 0

Saturday, April 15

Baseball

Whitman College 1 - Linfield 4

Saturday, April 15

Baseball

Whitman College 2 - Linfield 7

Saturday, April 15

Women's lacrosse

Whitman College 15 - Linfield 5

Friday, April 14

Baseball

Whitman College 3 - Linfield 12

Friday, April 14

Women's lacrosse

Whitman College 16 - University of Puget Sound 5

Sunday, April 9

Women's tennis

Whitman College 8 - Pacific Lutheran University 1

Saturday, April 8

Women's tennis

Whitman College 9 - University of Puget Sound 0

Monday, March 27

Baseball

Whitman College 3 - No. 18 Pacific Lutheran University 10