Jose Guerrero Coronado, Columnist

May 5, 2016
In Latin America, politics does not attract talented citizens. Most of them prefer to pursue other social projects, or simply migrate to other countries like the USA.
Jose Guerrero Coronado, Columnist

October 7, 2015
The good economic fortunes of the United States have been rough on Latin American economies. Steady job growth and good performance in the retail, automotive, and housing industries have lured investors from all over the world to invest in the American economy. The Federal Reserve recently announced it ...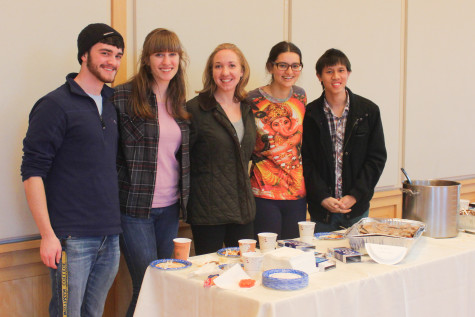 December 9, 2013
Asking people about their holiday traditions leads to incredibly diverse responses, from candles to nativity scenes to roller-skating to teddy bears. Whether the basis is cultural, religious, traditional or just for fun, no two people have exactly the same traditions. For senior Maikor Pereira Azuaje, the holiday season starts in Se...