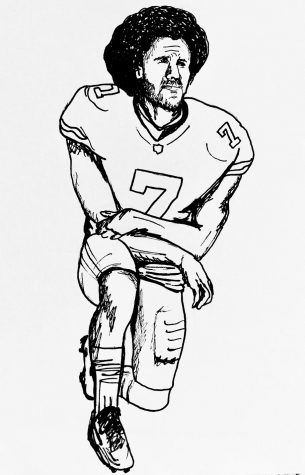 Rina Cakrani, Columnist

September 29, 2016
The First Amendment guarantees freedoms concerning religion, expression, assembly and the right to petition. Recent events suggest that there might be some 'exclusion' to these rights when the views expressed conflict with the norms and values many hold dear. Colin Kaepernick, backup quarterback of NFL's...
Olivia Gilbert, Columnist

February 4, 2016
The air smells medicinal and stale. To your left lies a pile of crumpled tissues. To your right, a half-empty bottle of Dayquil and a mug of cold tea you wish someone could reheat. At your feet festers a plate of food that has long since lost its enticement. And between it all, on a throne of blankets,...