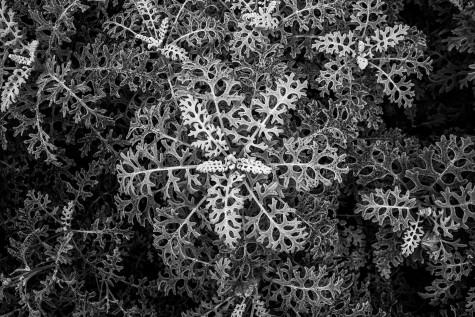 October 15, 2014

Filed under Under Close Examination
I've seen this plant every day this year while walking to the Science Building, but it wasn't until the fall break that I had a chance to really stop, look and take it in. The plant is incredible- little yellow flowers dot its leaves and from the top it looks like incredible lattice work. I put the photographs...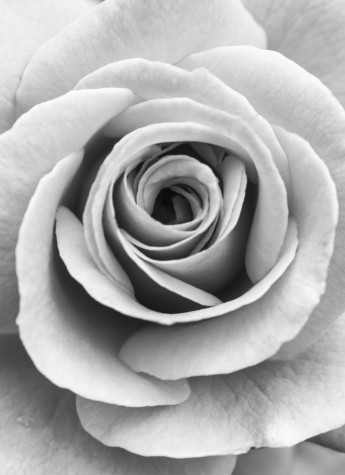 September 19, 2014

Filed under A&E Blogs, BLOGS, Under Close Examination
Fall 2014- back to Whitman. Back to The Pioneer, back to classes, back to late nights in the library and finally back to taking photos of our incredible campus. Here are a few shots from the lovely roses in bloom on the west side of Maxey. The roses aren't red- most people look at flowers and acknowle...
Loading ...
SPORTS SCORES
Saturday, February 16

Women's Basketball

Whitman College 73 - PLU 62

Saturday, February 16

Women's Tennis

Whitman College 4 - Trinity University (Texas) 5

Saturday, February 16

Men's Tennis

Whitman College 1 - Boise State University 6

Saturday, February 16

Basketball

Whitman College 96 - PLU 78

Saturday, October 6

Volleyball

Whitman College 1 - Linfield 3

Saturday, October 6

Mens Soccer

Whitman College 2 - 1

Sunday, April 16

Men's tennis

Whitman College 8 - Pacific University 1

Saturday, April 15

Men's tennis

Whitman College 9 - George Fox University 0

Saturday, April 15

Baseball

Whitman College 1 - Linfield 4

Saturday, April 15

Baseball

Whitman College 2 - Linfield 7