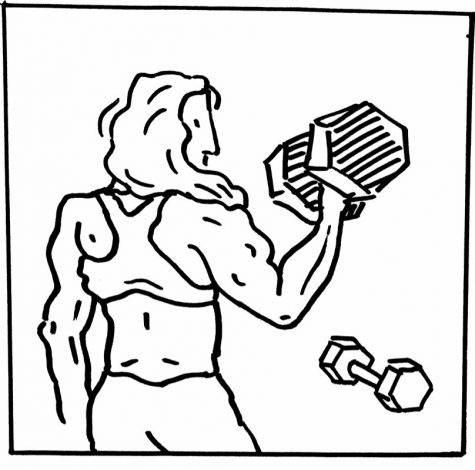 Alondra Contreras, Columnist

February 15, 2018
Going to the Baker Ferguson Fitness Center has been full of interesting moments, and one that I can't seem to shake off has been the toxic masculinity surrounding BFFC. As a woman, I often feel uncomfortable for entering the imaginary line past the cardio equipment and closer to the squat racks. Throughout my...
Alex Pitts, Columnist

April 13, 2017
It's becoming warmer and warmer on Ankeny field. With this (only slightly) warmer weather comes a veritable spectacle among the various residents of Ankeny; shirtless and shoeless Whitman students in 59 degree weather. Why do some eschew their garments this prematurely? I see a performance of e...
Loading ...
Trinity University (Texas)

5

Feb 16 /