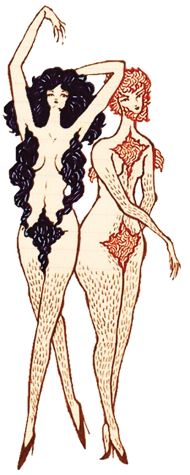 September 26, 2013

Filed under Humor
Right about this time of year, Whitman students are getting into the shower (occasionally), looking in the bathroom mirror and thinking, "Should I shave now?" It's a difficult question to answer. Yes, it is still much too warm for that uncomfortable lumberjack mustache and beard combo you cultivated this summer in the forest doing...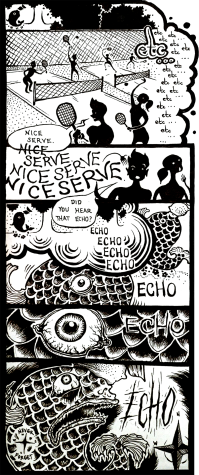 September 19, 2013

Filed under Humor
...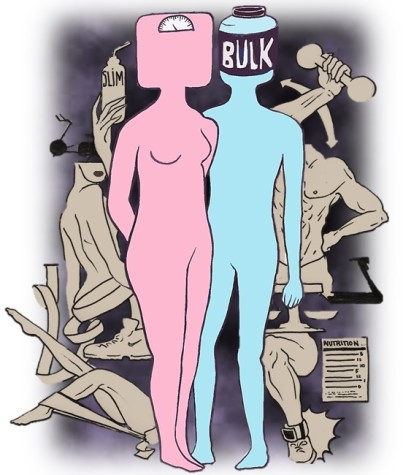 August 29, 2013

Filed under Circuit, Front Page Slideshow, OPINION, Opinion Highlight
This article was written by Hanne Jensen '14. Most Whitman students are fairly familiar with pressure. The sheer mass of skills a student must acquire in order to construct an adequate application for colleges, much less to get accepted by one, reveals a history of stress, high expectations and hard work. The very system itself is an ...
Loading ...
SPORTS SCORES
Saturday, February 16

Women's Basketball

Whitman College 73 - PLU 62

Saturday, February 16

Women's Tennis

Whitman College 4 - Trinity University (Texas) 5

Saturday, February 16

Men's Tennis

Whitman College 1 - Boise State University 6

Saturday, February 16

Basketball

Whitman College 96 - PLU 78

Saturday, October 6

Volleyball

Whitman College 1 - Linfield 3

Saturday, October 6

Mens Soccer

Whitman College 2 - 1

Sunday, April 16

Men's tennis

Whitman College 8 - Pacific University 1

Saturday, April 15

Men's tennis

Whitman College 9 - George Fox University 0

Saturday, April 15

Baseball

Whitman College 1 - Linfield 4

Saturday, April 15

Baseball

Whitman College 2 - Linfield 7