October 16, 2014

Filed under SPORTS
The Whitman College Swim Team hosted its annual triathlon fundraiser last week. The event, organized by Head Swimming Coach Jennifer Blomme, attracted almost 40 participants who competed in the event either as individuals or as members of a team. The team uses the revenue from the triathlon to cover various...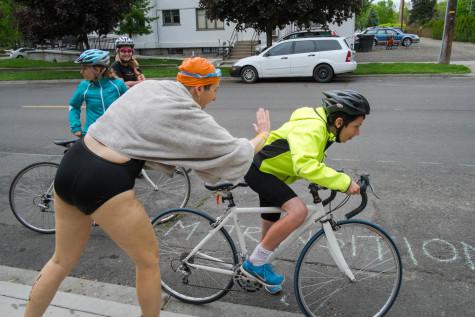 May 8, 2014

Filed under MEDIA, Media Highlight, Photos
Whitman's Annual Spring Triathlon was held on the morning of May 3 this year, beginning at the Harvey Pool. Participants signed up as an individual or as a team and had to complete a 500 yard swim, 10 mile bike and a 5 k run. [portfolio_slideshow]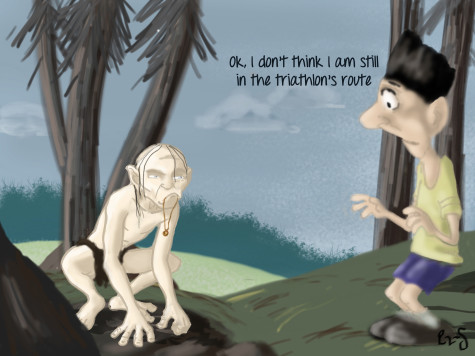 April 19, 2012

Filed under Humor
...
Loading ...
SPORTS SCORES
Saturday, February 16

Women's Basketball

Whitman College 73 - PLU 62

Saturday, February 16

Women's Tennis

Whitman College 4 - Trinity University (Texas) 5

Saturday, February 16

Men's Tennis

Whitman College 1 - Boise State University 6

Saturday, February 16

Basketball

Whitman College 96 - PLU 78

Saturday, October 6

Volleyball

Whitman College 1 - Linfield 3

Saturday, October 6

Mens Soccer

Whitman College 2 - 1

Sunday, April 16

Men's tennis

Whitman College 8 - Pacific University 1

Saturday, April 15

Men's tennis

Whitman College 9 - George Fox University 0

Saturday, April 15

Baseball

Whitman College 1 - Linfield 4

Saturday, April 15

Baseball

Whitman College 2 - Linfield 7